Data Analytics and Machine Learning using Azure Training
Data Analytics and Machine Learning using Azure Course:
Microsoft Azure provides a range of platform-as-a-service (PaaS) offerings that can act in support of a big data analytics solution and can be used to build the next generation machine learning solutions in your organisation. If your company already uses Azure cloud, most likely you will love the services offered by MS Azure for machine learning. In this Data analytics and Machine Learning training on Azure platform, that can be further customised based on the need of your organisation, we do cover the fundamental patterns of the data lake and azure function architecture, recognize the canonical steps in the analytics data pipeline and learn how to use Azure Data Factory to orchestrate them. Data Analytics and Machine Learning using Azure training covers topics such as how to use and integrate Azure Data Lake Store, Data Lake Analytics, HDInsight (including Spark), Stream Analytics, SQL Data Warehouse, ML Studio and Event Hubs is covered in this Azure with Machine Learning training. The training goes on to cover the understanding about where Azure Machine Learning fits into your data analytics pipeline, gain experience using these services on real-world data that has real-world problems, with scenarios ranging from aviation to Internet of Things (IoT).
---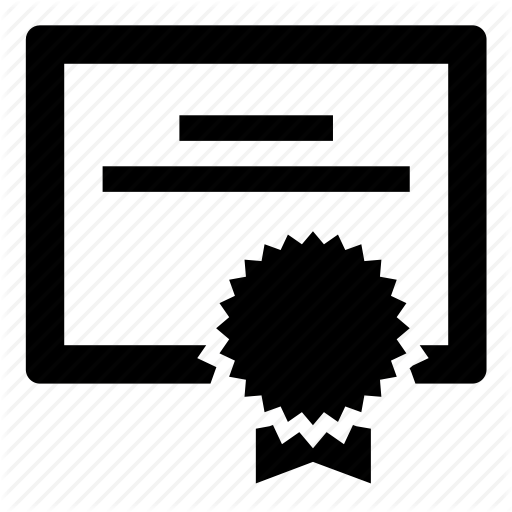 Data Analytics and Machine Learning using Azure Course Curriculum
---
Frequently Asked Questions
---