OpenStack - A Deep Dive Training
OpenStack - A Deep Dive Course:
OpenStack is a cloud operating system that controls large pools of compute, storage, and networking resources throughout a datacenter. All of this is managed through a dashboard that gives administrators control and empowers their users to provision resources through a web interface. This course is intended to cover all the administration aspect of OpenStack.
---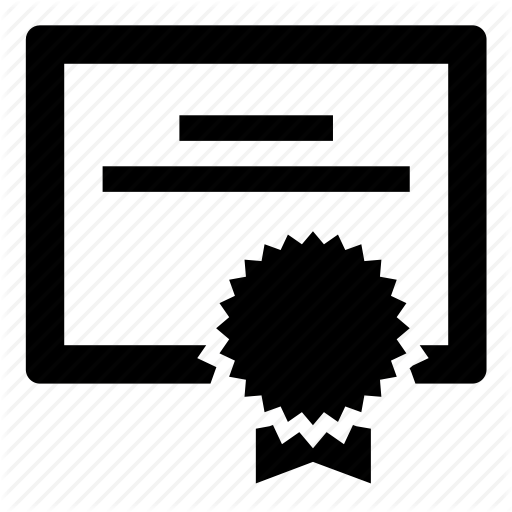 OpenStack - A Deep Dive Course Curriculum
---
Frequently Asked Questions
---