Machine Learning using Tensorflow Training
Machine Learning using Tensorflow Course:
TensorFlow, in the most general terms, is a software framework for numerical computations based on dataflow graphs. It is designed primarily, however, as an interface for expressing and implementing machine learning algorithms, chief among them deep neural networks. Written in C++ & Python.Train & save/share model for use & re-use.Tensorboard - graph visualization. Tensorflow can work as a backend for Keras. Flexibility - running in all sorts of CPU, GPU etc.
---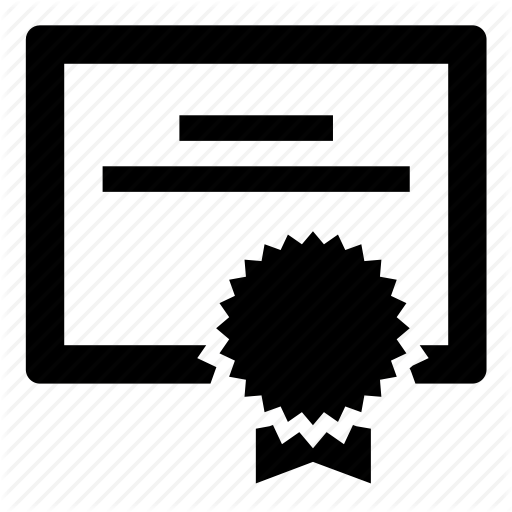 Machine Learning using Tensorflow Course Curriculum
---
Frequently Asked Questions
---