Kubernetes Administration Training
Kubernetes Administration Course:
Kubernetes is an open-source system for automating deployment, scaling, and management of containerized applications. Containers are transforming the way applications are being deployed across IT industry. More and more companies are adopting containerization in testing as well as production. Kubernetes is a container orchestration tool that automates the management of any type of container including Docker. This course starts with introduction to Docker and containers and takes you to an advanced level of container management using kubernetes. This course is delivered with hands-on approach, providing a holistic view of whole container ecosystem. This Course is structured for official Certified Kubernetes Administrator (CKA) exam.
---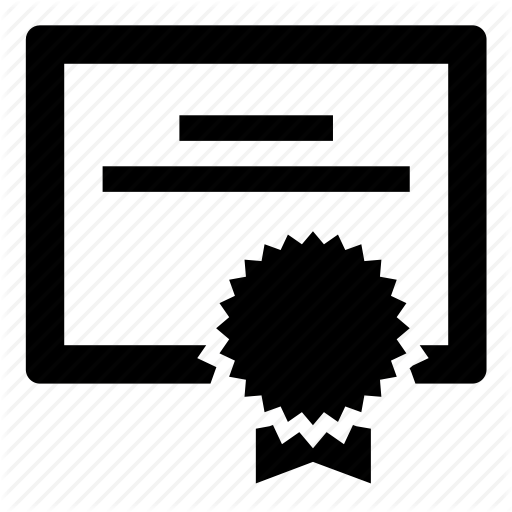 Kubernetes Administration Course Curriculum
---
Frequently Asked Questions
---