Amazon Redshift Training
Amazon Redshift Course:
With the advent of big data revolution there has been a growing need to store, retrieve and process huge amount of data. Data warehouse contains a large store of data accumulated from a wide range of sources within a company and used to guide management decisions. Amazon RedShift is a fast, fully managed data warehouse that makes it simple and cost-effective to analyze all your data using standard SQL and your existing Business Intelligence (BI) tools. It allows you to run complex analytic queries against petabytes of structured data, using sophisticated query optimization, columnar storage on high-performance local disks, and massively parallel query execution. In this course we start from the basic AWS storage service S3 and explore multiple option before going deep in to redshift. The course starts with overview of AWS and related Big Data services. The course involves a lot of hands-on lab. This course starts from the basics and goes on to enable you mastering redshift at a professional level. The aim of the course is to enable you to architect and implement real life big data solution at industry scale.
---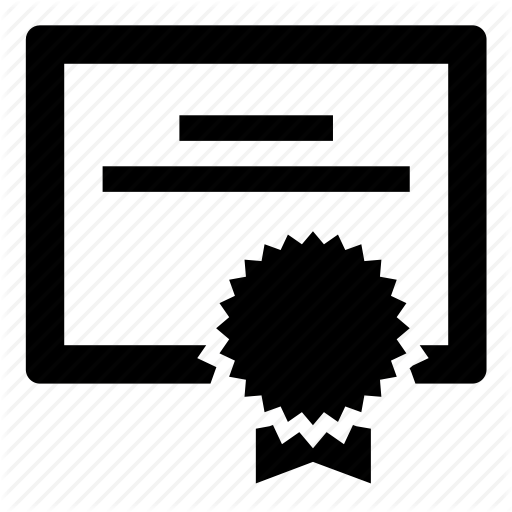 Amazon Redshift Course Curriculum
---
Frequently Asked Questions
---