Go Programming Language Training
Go Programming Language Course:
Go is a programming language built for 21st Century applications and developers. It was conceptualized and created in Google and is being adopted very rapidly by enterprises for developing distributed systems, web application and system level programming. Go is built for concurrency. The language has built-in support for parallel processing, concurrency control and easy integration features. This makes Go a natural choice for a modern distributed web application, Parallel Processing, Big data applications and system programming. Modern applications in the field of blockchain (e.g. Go ethereum), Machine Learning and AI (Go-ML, Go FANN), Infrastructure Automation (Terraform) are being built on Go. In this course, we start with basics syntax of Go and move on to learn the intricacies of the language, how it is different from other languages, how to write a good distributed application. The focus is on understanding interfaces, Go Routines, channels and advanced concepts of Go. It is a completely hands-on training.
---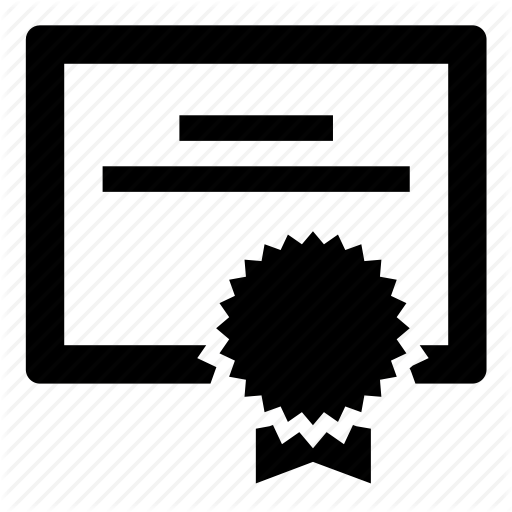 Go Programming Language Course Curriculum
---
Frequently Asked Questions
---