AWS Solutions Architect Associate Level Training
AWS Solutions Architect Associate Level Course:
"The Cloud is the new normal" and Amazon Web Services(AWS) is a pioneer in cloud computing field. AWS provides a comprehensive and evolving cloud computing web services starting from IAAS (Infrastructure as a service) and PAAS (Platform as a service) to SAAS (Software as a Service). This course introduces you to the foundations of AWS and breaks the common misconceptions that cloud is only about virtual machines and rented file storage system. We cover all the web services that are relevant to all the AWS Associate Level certifications like Solutions Architect Certification, Developer Associate Certification, and SysOps associate certification. All the approaches to access AWS resources like Web console, AWS CLI, and AWS API are explained in this course. After completing this course you can not only go for AWS Solutions Architect Certification but also prepares the ground for other AWS Associate level Certification. This AWS training course starts with the cloud fundamentals and goes on to the advanced architecture level concepts and practice. The course is totally hands-on and you will be working directly on AWS account and creating/configuring/integrating various AWS services.
---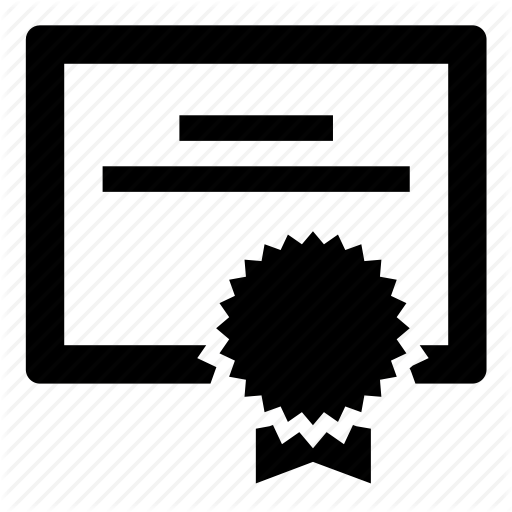 AWS Solutions Architect Associate Level Course Curriculum
---
Frequently Asked Questions
---