Statistics for Data Scientists Training
Statistics for Data Scientists Course:
This statistics course works as a solid foundation for somebody getting started with data science or machine learning. Understanding probability, regression, sampling etc are integral part of this course. Understanding regression, cost function, distance between vectors, hyper-parameter tuning, regularization. Discussion around plotting data, accuracy error calculation.
---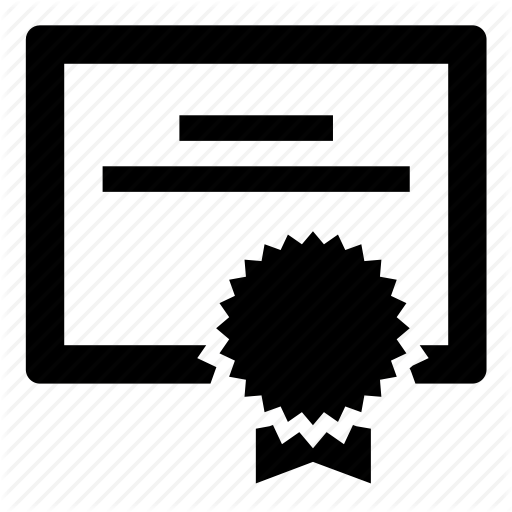 Statistics for Data Scientists Course Curriculum
---
Frequently Asked Questions
---