Mastering Git Training
Mastering Git Course:
Git is a tool for distributed version control system and is used extensively for source code management. Due to its rich features a lot of companies are moving to Git leaving older version control systems. Git can be integrated with a lot of DevOps tools such as Jenkins, Bamboo and similar others. Engineers who want to move to DevOps role shall understand how Git works as they would be using it for version controlling the automation scripts as well as for integrating it with the code pipeline. This course is designed to be a comprehensive approach to Git, which means no prior knowledge or experience is required but students will emerge at the end with a very solid understanding and hands-on experience with Git and related source control concepts.
---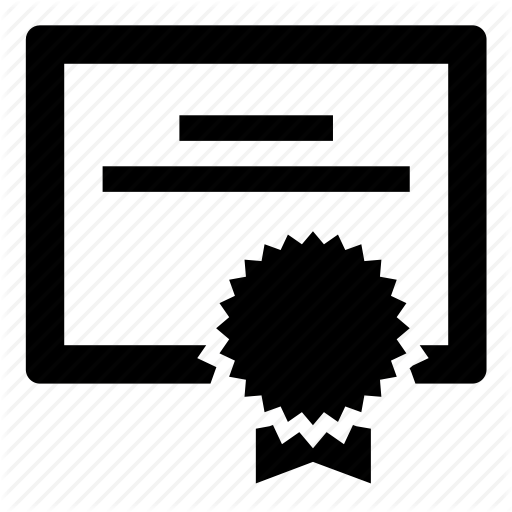 Mastering Git Course Curriculum
---
Frequently Asked Questions
---