DevOps - Pro Training
DevOps - Pro Course:
DevOps is a combination of software development and operations—and as its name suggests, it's a melding of these two disciplines in order to emphasize communication, collaboration, and cohesion between the traditionally separate developer and IT operations teams. The DevOps methodology recognizes the interdependence of the two groups, by integrating these functions as one team or department, DevOps helps an organization deploy software more frequently, while maintaining service stability and gaining the speed necessary for more innovation. This is one of the most sought after course now in IT industry. A perfect fit for workforce from system operations, production engineer etc. to upgrade their skill-set. A 45 hrs comprehensive course which could easily take you to next level.
---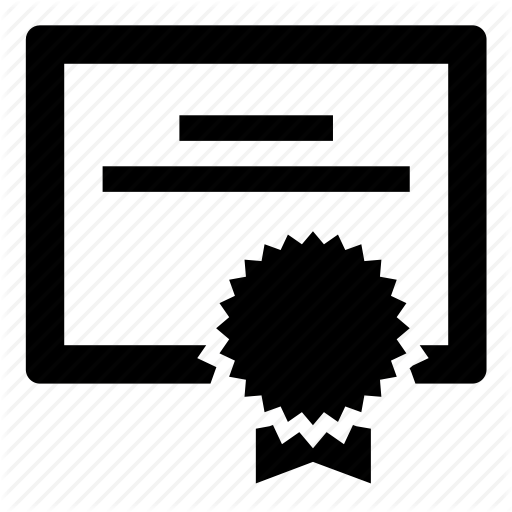 DevOps - Pro Course Curriculum
---
Frequently Asked Questions
---