Docker - The Complete Guide Training
Docker - The Complete Guide Course:
Docker containers wrap a piece of software in a complete filesystem that contains everything needed to run: code, runtime, system tools, system libraries – anything that can be installed on a server. This guarantees that the software will always run the same, regardless of its environment. Containers running on a single machine share the same operating system kernel; they start instantly and use less RAM. Images are constructed from layered filesystems and share common files, making disk usage and image downloads much more efficient. Docker containers are based on open standards, enabling containers to run on all major Linux distributions and on Microsoft Windows -- and on top of any infrastructure. Containers isolate applications from one another and the underlying infrastructure, while providing an added layer of protection for the application. This course takes you to a deep dive in the container. You learn here how containers are used in the industry for infrastructure and application testing as well as development. You will learn about how containers are complementing and revolutionizing the microservices architecture in IT industry.
---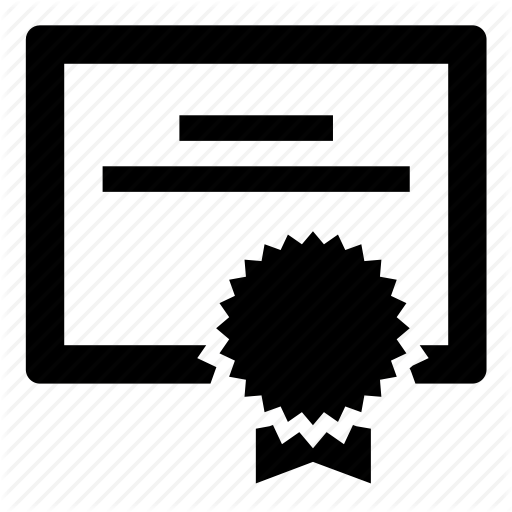 Docker - The Complete Guide Course Curriculum
---
Frequently Asked Questions
---