Big Data Processing with PySpark Training
Big Data Processing with PySpark Course:
PySpark is an API developed in python for spark programming and writing spark applications in Python. PySpark allows data scientists to perform rapid distributed transformations on large sets of data. Apache Spark is open source and uses in-memory computation. It can run tasks up to 100 times faster,when it utilizes the in-memory computations and 10 times faster when it uses disk than traditional map-reduce tasks.
---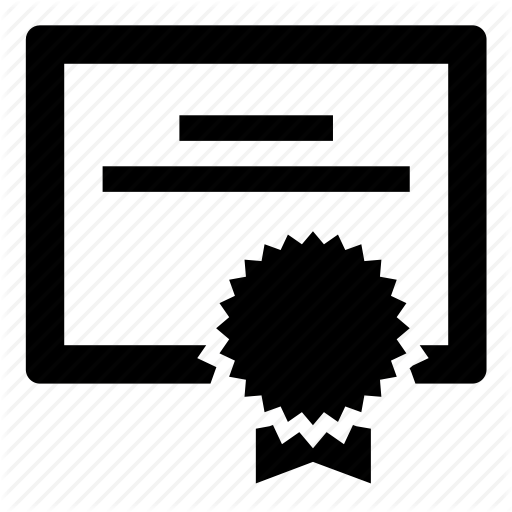 Big Data Processing with PySpark Course Curriculum
---
Frequently Asked Questions
---