H2O - Machine Learning Training
H2O - Machine Learning Course:
H2O.ai makes machine learning accessible and allows business users to extract insights from data, without needing expertise in deploying or tuning machine learning models. H2O makes it possible for anyone to easily apply machine learning and predictive analytics to solve today's most challenging business problems. Make your organization AI ready by using one of the easiest & scalable platform of H2O. This is a complete hands-on course with more than 5 industry level projects. Python will be used as a primary programming language for this.
---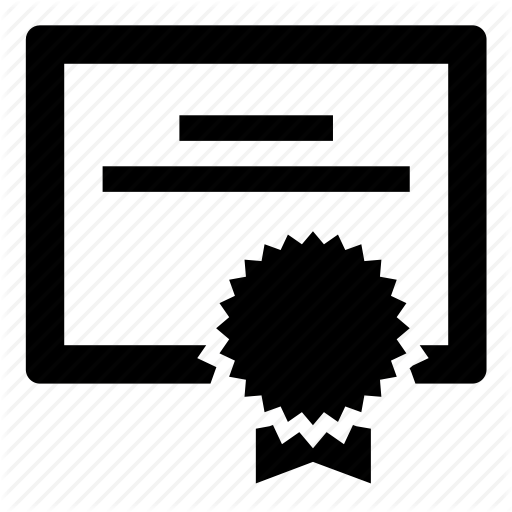 H2O - Machine Learning Course Curriculum
---
Frequently Asked Questions
---