Hashicorp Vault Training
Hashicorp Vault Course:
Vault is a security tool by Hashicorp. Vault is used to secure, store and tightly control access to tokens, passwords, certificates, encryption keys for protecting secrets and other sensitive data using a UI, CLI, or HTTP API. Vault is built for providing security in multi-cloud, hybrid cloud and private data centers. In the cloud-native world, where there are low-trust networks and dynamic infrastructure being used, Vault is becoming one of the most desired tools for storing and managing secret data. Hashicorp Vault is used for managing confidential information such as secrets, passwords, tokens, keys, etc. for multiple platforms like AWS, Azure, Google Cloud, Kubernetes, and others. This Vault training goes on to bring out the best practices of securing your cloud/on-premise infrastructure. The Vault course discusses various Industry Best practices. This Hashicorp Vault course is completely hands-on and includes a lot of demos, exercises, and use-cases. Corporate training in Vault is customized based on the requirement of the clients. This Hashicorp Vault training is delivered by our experts at Bangalore as well at client locations across India and South-East Asia in cities such as Bangalore, Chennai, Hyderabad, Pune, Mumbai, Delhi, Noida, Gurgaon, Singapore, Hong Kong and many more.
---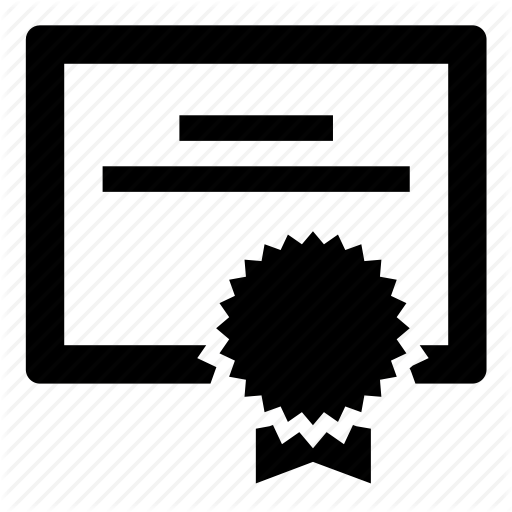 Hashicorp Vault Course Curriculum
---
Frequently Asked Questions
---