Posted on June 27, 2020, 1:28 p.m.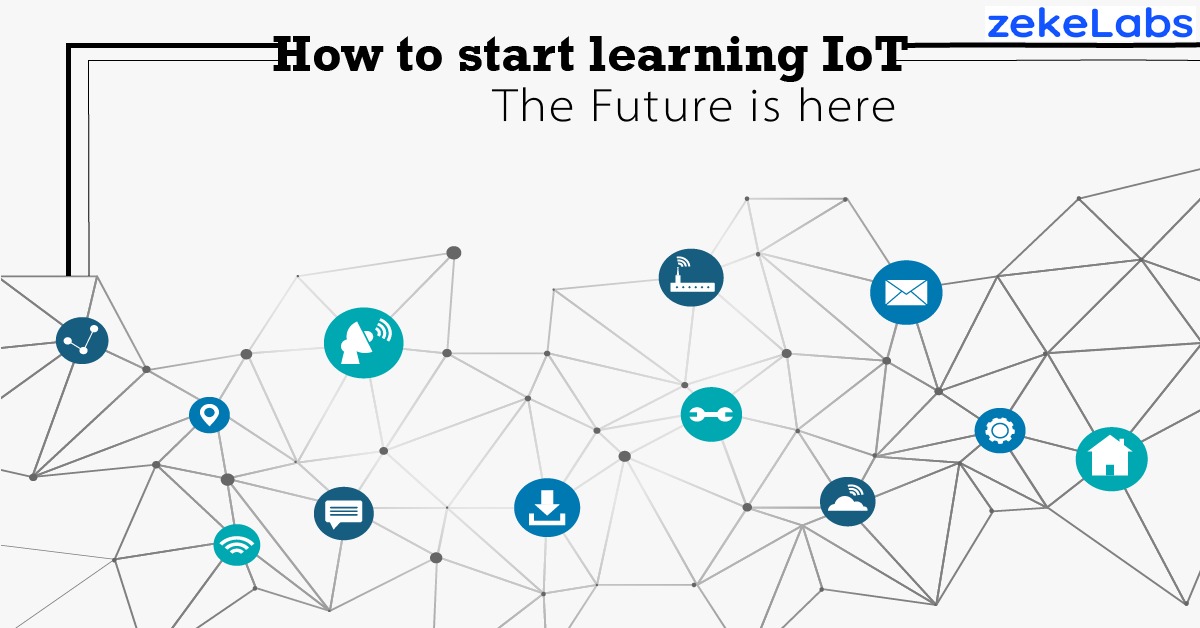 Before learning IoT we should know what is IoT? IoT generally refers to the "Internet of things".  IoT technology empowers things around us to be always connected to the internet and enables them to communicate with one another in real-time. IoT is just perfect for a curious mind.
Will this make your life easier?
Okay, now imagine that you want to drink a  hot cup of coffee just after your hectic schedule at the office, but you returned home tired. And to make coffee, first, you have to take the utensils and then the coffee powder and milk. But assume if all the making process is connected to you with an application through mobile phone. You just have to open the application sitting in the office and press the button "Make Coffee" and set the type of coffee and time of your choice. As you reach your home, the coffee of your choice is ready.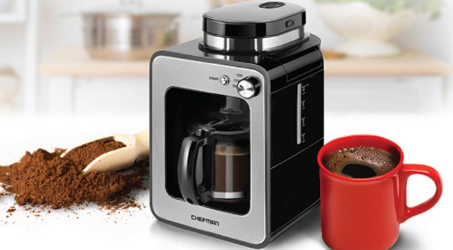 The Future is here!
IoT is the future technology that allows us to bridge the physical and digital world together. What we understand from the above is that it just enables us to send all the information over the internet. It is just amalgamation of input, output, processor just with a pinch of the internet. Many of the electronics items are getting compact day by day and the internet is getting easier as the day passes by. And the grasping power of humans is widely increasing therefore the need for IoT is much needed nowadays to make our life more exciting with daily new updates.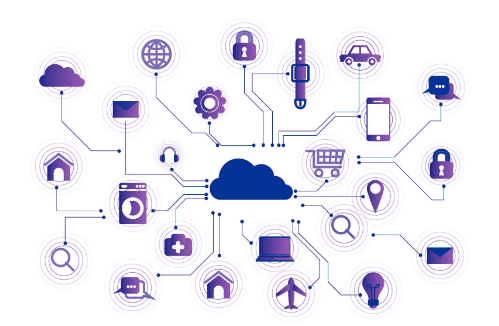 So in this article, I will provide the knowledge of IoT and how to start learning it. Okay now, all of you are reading this article on your laptop, mobile, or any other electronic gadget which is in fact connected to the internet. This Internet makes our life simpler to live yet exciting at the same time. Before the Internet, work was being done, but it mostly consumed more time. But after the arrival of the Internet, suddenly our life changed and all our work was getting completed at a faster rate. So we can say that this makes our lives amazing. Now imagine that all the things just updated via the Internet and our work, which previously would consume 10 hours, is now completed in hardly 30-60 minutes. Exciting, isn't it?
Just by taking all the things and connecting them to the Internet. Like we all have seen this in many movies and cartoons "The Future Age"  and now it is in our real life.
I think that all of you now understand what "Internet of Things" is and how amazing the scope is.
Getting started with our topic "How to start learning IoT". As we all know coding is the language of the future. Therefore first, we have to be clear about the concept of programming and the logic behind it. Then, we should have command on any one of the programming languages. Generally, C language is the basic language that everyone related to this field should have a good hold on.
And learn other additional languages such as JAVA, Python, C#, etc. based on their interest. For this, I personally recommend Python and Embedded C. And the next thing that one should learn about is Basics of Electronics and sensors: What are Embedded Systems?, the Basic idea of Microcontroller and Microprocessor and Protocols.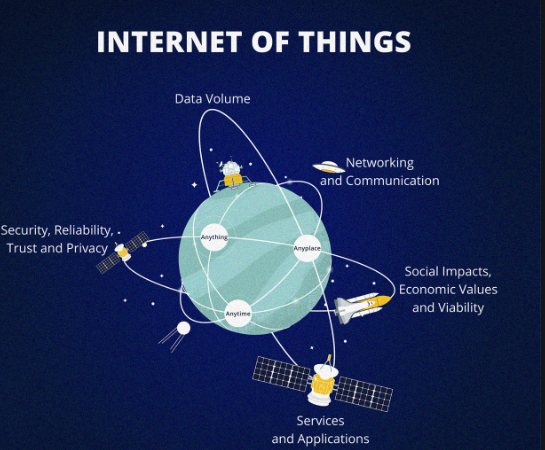 IoT can be seen everywhere now as in the field of Robotics, Networking, Industrial work, Software, or Hardware. IoT is simply a combination of many technologies. But mainly it includes H/W, S/W, Cloud, Database, Networks, Security.
If you are expecting to be master in all this, then it's not possible. Therefore first you should have command on one then move further step by step. So before jumping into this you must read about IoT in general. And get the knowledge about specific applications of IoT and technologies. Choose a specific domain. Then move further with your project.
This needs a lot of learning and a clear understanding of various related concepts, architecture, and the field involved in developing a single IoT product. The person who is only clear with the concept of programming can't be an IoT expert. The person who has all the knowledge of embedded applications also can't be an IoT expert. But a person that has a good understanding of all the concepts with the platform which includes a combination of embedded systems, programming language, database, network, cryptography, firmware development can only be an expert in IoT.
Here are some quick points that one should understand before jumping directly into this IoT.
Learning and mastering a programming language
Basics of electronic and sensor
Embedded system development
General knowledge of Network and Security
Hardware and Software codesign
Business Intelligence
Information Security
Cryptography
UI/UX Design
JavaScript
CSS
Mobile development
Hardware Interfacing
Automation
Machine Learning and AI
Learn more from this link provided: https://www.zekelabs.com/courses/iot-training-in-bangalore/
Always remember that the baby steps are the key to giant leaps! Just with a little grit and curiosity, anyone can learn IoT. Doing projects is best to start learning IoT. And the plus point that you will end up having an amazing portfolio as well!
So what are you waiting for? Go get it!
---
---
Recommended Reading
---
---
---
---
---
---
---
---