Azure Databricks Training
Azure Databricks Course:
Databricks is an Apache Spark-based analytics platform. Microsoft has optimized Databricks for Azure cloud services platform. This service is available by the name of Azure Dataricks. Databricks is integrated with Azure to provide one-click setup, streamlined workflows, and an interactive workspace. Azure Databricks enables collaboration between data scientists, data engineers, and business analysts. Python Programming and Fundamental SQL & databases are the prerequisites of Azure Databricks training. This Azure Databricks course starts with the concepts of the big data ecosystem and Azure Databricks. It then covers internal details of Spark, RDD, Dataframes, workspace, Jobs, Kafka, Streaming and various data sources for Azure Databricks. Advanced concepts of Azure Databricks such as Caching and REST API development is covered in this training. This Azure Databricks training is delivered by our experts at our Bangalore office, as well as at client locations across India and South-East Asia in cities such as Bangalore, Chennai, Hyderabad, Pune, Mumbai, Delhi, Noida, Gurgaon, Singapore, Hong Kong and many more.
---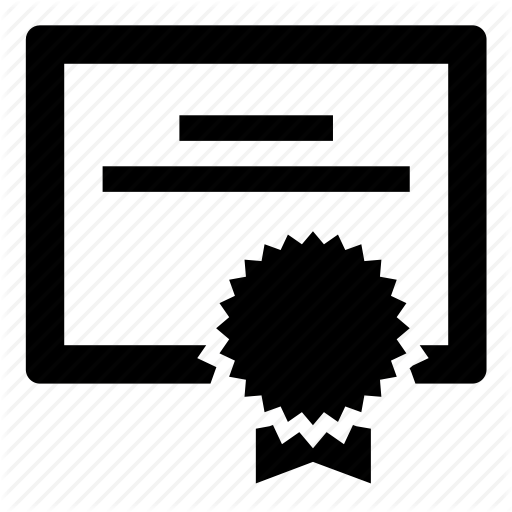 Azure Databricks Course Curriculum
---
Frequently Asked Questions
---