Posted on June 10, 2017, 3:06 p.m.

If you are an IT professional in India this may scare you a bit. Hearsay is Indian IT services companies are on a firing spree. A significant number of layoffs have prominently been made public from companies that include big names like Cognizant, IBM, Infosys, Wipro, Tech Mahindra, Capgemini etc.
It has been estimated that more than 58,000 IT professionals will be fired this year. A study by McKinsey & Co. suggests that in the next 3 years more than 6,00,000 IT professionals will be let go from these IT majors.



Mass

layoffs

in

the

Industry -
Major Information Technology (IT) firms have laid off thousands of workers in India in recent months. It is a serious jolt to the Indian notion which has long-promoted that a job in this sector was a ticket to a secure and comfortable middle-class life.
Let's examine how deep the crisis is –
Larsen & Toubro (L&T), has decided to terminate 14,000 employees in a single go. This is perhaps one of India's largest ever layoff. According to the top management of L&T, the massive layoffs are being done to bring its workforce under the 'right size', and to remove thousands of 'redundant' jobs.
Another report highlighted Wipro CEO mentioning in an internal conference that appx 10% i.e nearly 17,000 employees will be let go of this year if revenues don't grow.
Even French IT services major – Capgemini, is feared to let go off nearly 9,000 employees this fiscal.
IBM, another IT services major revealed plans of 5000 job cuts and plans to reinvest money in priority areas such as internet of things(IOT) and cloud computing. The cuts are likely prompted by the company's continued struggles to keep up with the rise of cloud computing.
CISCO announced a reduction of 7% of its global workforce in 2017. Cisco said it expects to reinvest the cost savings from its restructuring plan into "key priority areas such as security, IoT, collaboration, next-generation data center and cloud."
A major shocker came from Cognizant which is likely to lay off 6,000-10,000 "redundant and non-performing" employees. As per a report in ET, these terminations across various divisions of Cognizant have been mainly triggered by the invasion of automation and changing digital landscape. Their report said, "Cognizant is said to be looking to cut roles that have become redundant due to the impact of automation on lower-end IT jobs."
Karen McLoughlin, Chief Financial Officer, Cognizant had almost confirmed about automation removing redundant jobs when he said -
"

… a

nd we will aggressively use automation to drive the optimisation of traditional offerings such as applications, infra

structure and process services

"
The bottom line is - most of these companies are looking to cut short their employee strength and focus on emerging technologies like Automation, Cloud, Machine Learning, Data Science etc.


Google trends broadcasts the sentiments – Fear and Anxiety among professionals
The sentiments around reflects the growing anxiety among Indians as can be seen in Google Trends. An Internet search for the word "layoffs" shows the sharp spike in recent times.

Industry with a glorious past is trying to

stay relevant 



Since the 1990's the rapid growth of India's software development and Business Process Outsourcing (call center and back office) industries has been hailed by the Indian elite. India's giant IT companies like Infosys, TCS, and Wipro have long operated as what are termed "body shops," sending cheaply paid Indian engineers to work on IT projects in the west while pocketing huge profits.
However, the scenario is rapidly changing. Mechanization and Automation that changed the manufacturing industry is chasing IT. The way IT services are being delivered is changing. Adding to it, America's growing protectionism is making offshore business difficult. The clients are looking to reduce costs, replacing older technologies and are heavily investing in IT automation. This rules out much of manual intervention by using advanced technologies like Artificial Intelligence, IOT, Big Data, and Cloud.


IT Industry is evolving – Overhaul of Business Model
Above phenomena have reduced profit margins for the companies and they have started to realize that what worked yesterday will not work in the future. They can no longer compete just on low labor cost as the only differentiating factor. Many of the Indian IT companies have been systematically reducing its workforce under the guise that "employees' skills are obsolete or no longer fit the company's needs. However, this can be attributed to the fundamental changes in the business model.
This evolution is marked by the movement to newer technologies like Process Automation, Migration to Cloud, use of Machine Learning Algorithms, better decisions driven by Data Science and Data Analytics, connected devices using IOT and similar others means.


E

fficient work processes

– New Technologies taking over manual jobs
Clients all over the world are now realizing that with the emerging technologies a lot more can be done with fewer employees. What required a workforce of fifty programmers is now done by a handful of smart professionals specialized in the technology. Traditional maintenance work is getting automated. Jobs in System Administration, Manual testing, Technology support, Service Desk, Monitoring tool etc are the worst hit.
As an example currently, companies have engineers with the role of Build Engineer, Production Engineer, Network engineers, Application support, web support etc. Now if the traditional infrastructure gets moved to the Cloud, a single Cloud engineer with DevOps skills can work on all these roles with the help of easy-to-operate web services. In such cases, the obvious choice with the management is to do away with all other roles gradually and bring in a cloud engineer or a DevOps professional.
These companies that have been operating on a per employee-led billing system are now forced to optimise the numbers to match the profits of yesteryears.


What's different this time -

Middle management

worst

hit
The earlier pyramid factory model that required new fresher graduates to be brought in every year to keep the cost low has resulted in excess of experienced employees. Middle management with 6-12 years of experience and hefty pay-packages are being treated as extra flab. These are the ones being asked to leave this time around.


Way to the future: Continuous learning
The wheels of technology cannot move backward. The older technologies must pave way for the newer and efficient technologies following the principles of evolution. The Industry is definitely moving more and more towards automation and integration with emerging technologies like Cloud, Big Data, Machine Learning, IoT, Data Science etc. Whole workforce generation requires reorientation to address the challenges. The onus lies on the IT professionals to adapt and adopt these emerging technologies.
The employees need to reinvent themselves as the journey towards digital transformation necessitates new skill sets and continuous learning. The workforce needs to reskill and up-skill to meet the market demands and be market ready.
---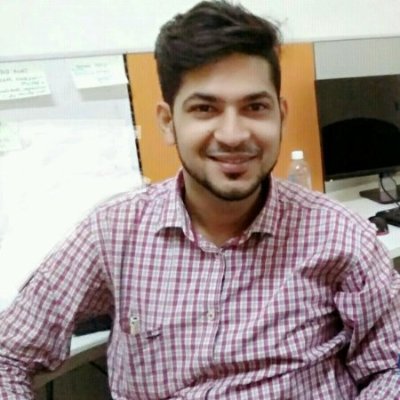 Arman is a cloud-expert, tech-evangelist and entrepreneur having extensive experience in IT industry. After working with multinational companies that include British Telecom, Cerner and TCS in various capacities, he co-founded zekelabs, an ed-tech start-up based in Bangalore. He is passionate about new path-breaking technologies and its influence on the lives of the millennials. He can be reached at
[email protected]
---
Keywords : Layoff Machine-Learning Information Technology
---
Recommended Reading
---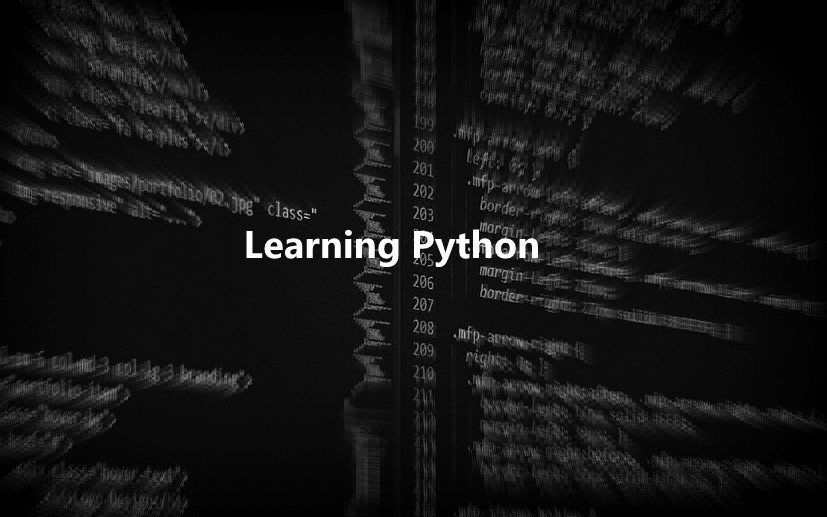 How should I start learning Python?
Python is a powerful, flexible, open source language that is easy to learn, easy to use, and has powerful libraries for data manipulation and analysis. Python has a unique combination of being both a capable general-purpose programming language as well as b...
---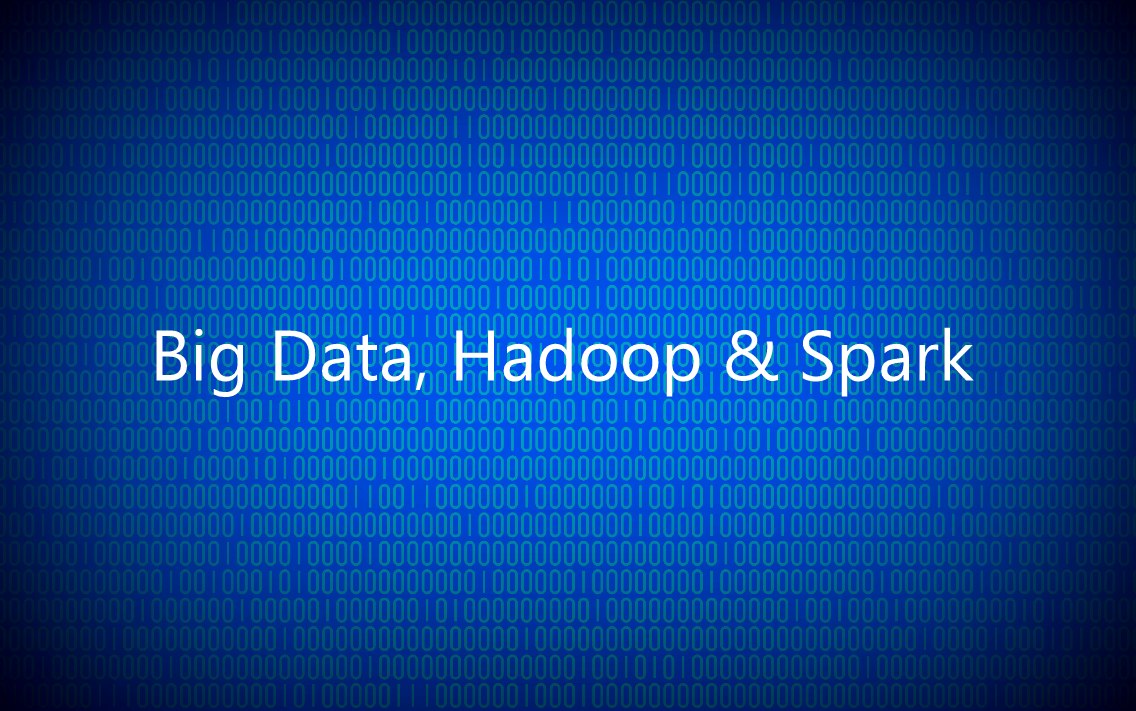 ---