Big data on AWS Training
Big data on AWS Course:
In this course, you will learn about cloud-based Big Data solutions such as Amazon EMR, Amazon Redshift, Amazon Kinesis, Amazon Glue, Amazon Athena, and the rest of the AWS Big Data services. We will show you how multiple services on AWS can be leveraged to provide end to end data pipelines. Other than individually looking into theses services we will also see how to leverage best practices to design Big Data environments for security and cost-effectiveness.
---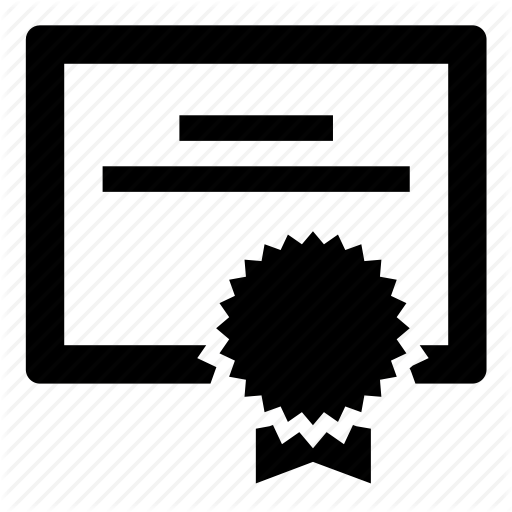 Big data on AWS Course Curriculum
---
Frequently Asked Questions
---