Posted on June 27, 2020, 3:10 p.m.

One of the upper cards that we have today in the struggle against COVID-19 pandemic is big data and the level of technology we have today, which we never had during the SARS outbreak of 2003. Big Data has evolved in the last 5 years like never before. Lots of data is being generated each day in almost every business sector.
With the number of cases of COVID-19 is increasing multifold, countries affected with coronavirus are making every considerable endeavor to use advanced technologies to trace and curb its outbreak. The World Health Organization (WHO) has also said that AI and big data is performing a substantial part to curb the spread of COVID-19.
How can Big Data help to control coronavirus?
Big data, when wielded together with machine learning and other digital tools, can be used to develop real-time projections to provide the government and healthcare professionals with inputs that they can use to predict and work upon the impacts of the coronavirus. Moreover, these digital tools can be used to create a surveillance mechanism for the administration to track exposed people in real-time. Moreover, big data and various digital tools can help the administration in contact tracing of positive cases and inform and isolate the contacts of infected persons. In the following sections, we shall see the specific advantages of big data in detail.
Surveillance Infrastructure and tracking of Infected people
China has done quite well in the management of COVID-19 at the national level and if we were to study how China was successful in curbing the number of cases- the Surveillance culture of China became useful in the country's comeback. To detect the surge in body temperatures of people traveling through public transport, thermal scanners were installed at train stations. If any of the passengers seen with elevation in body temperature, then the person was detained immediately to undergo the COVID-19 test. If the test result turns positive, the authorities would alert every passenger who may have been exposed to the virus and asked to put themselves under quarantine. This alert system proved to be successful only because if anyone wishes to use public transport they require to use their real names and government-issued IDs.
In addition to this, millions of security cameras are installed in China to spot crimes. These cameras were used by the authorities for surveillance purposes and to track quarantined people. Also, mobile phone data provided by telecom operators were used to track users.
By putting together all the data collected by China's surveillance system, the country was able to formulate guidelines to deal with the virus outbreak.
Contact Tracing using Mobile Application
Australia was the first among the countries using a mobile application for contact tracing. These contract tracing applications use big data to search for all the contacts of an infected person. App-based contact tracing is significant as the spread of COVID-19  is so fast. Infected people can pass along the virus for days until symptoms are visible, and it can take some more days for health officials to find about a case and confirm through a test.
Medical researchers understand the ability of technology to assist contact tracing in a pandemic. A mobile app with the latest technology using big data can speed up the process of alerting to slow down the rate of spread.
Tech-giants and Covid-19
Large tech companies use big data structures for their operations. With the spread of COVID-19 to this unprecedented levels, companies such as Google Cloud and Amazon Web Services have opened up free access to their big datasets and analytic tools to researchers to help them to come up with a solution to prevent the spread of COVID-19. In this way, research will have their hands on such huge data sets having a variety of information regarding coronavirus providing them with an opportunity to better understand, study, and analyze the impacts of COVID-19.
Companies are working hand-in-hand with governments. For instance, Verizon has come up with a big data coronavirus search engine. With over 50,000 articles, it offers coronavirus academic researchers with highly relevant data on coronavirus.
Privacy concerns related to the use of Big Data
While big data has so many advantages and can help to curb the coronavirus outbreak in many manners, but it cannot be denied that there are no complications of using it. There is an immense risk of privacy, some of the studies have shown that location data is particularly more vulnerable. Having precise location data breaches the privacy of a person, moreover, it can be used to interfere in personal lives and tracing their associations and activities. Also, data-sharing practices lack transparency.
Conclusion
Big data, AI, and other technologies are crucial and fundamental in the fight against the coronavirus. Big data provides us with an opportunity to increase our knowledge of the virus. Also, the ability to make projections of the spread of disease makes it a must in the fight against this pandemic and future pandemics.
If you want to learn more about the uses and build your career in the upcoming field of Big Data then check out the online course offered by ZekeLabs.
---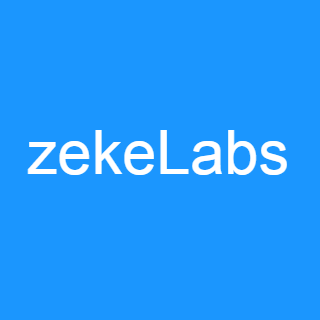 zekeLabs - an L&D Guardian and a pioneer of the Proactive Revolution, is the most zealous organization with in-house subject matter experts (SMEs) & technology evangelists in India and Southeast Asia.
---
Keywords : Big Data COVID-19 Technology spark Data Science Artificial Intelligence
---
Recommended Reading
---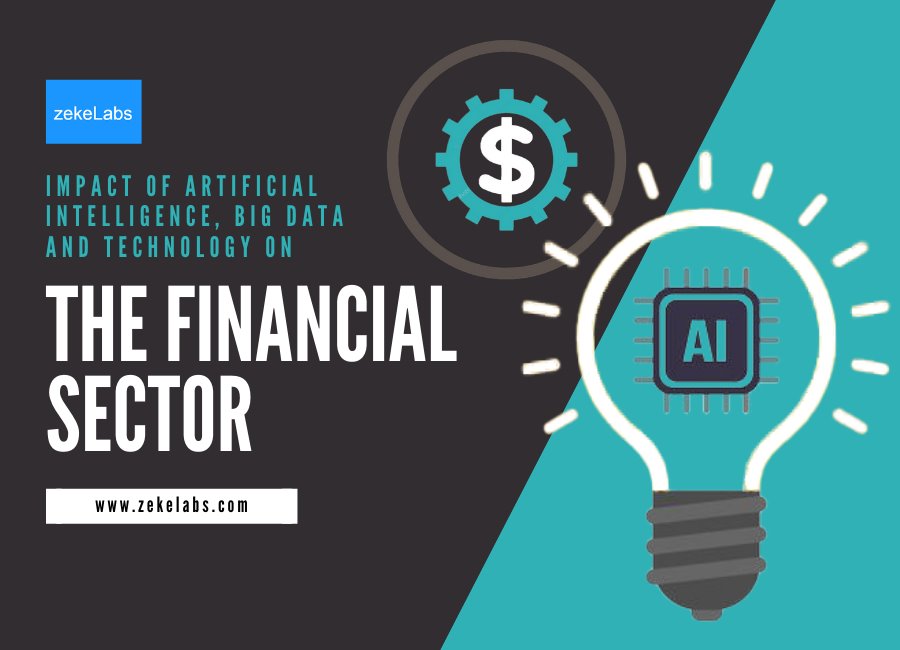 ---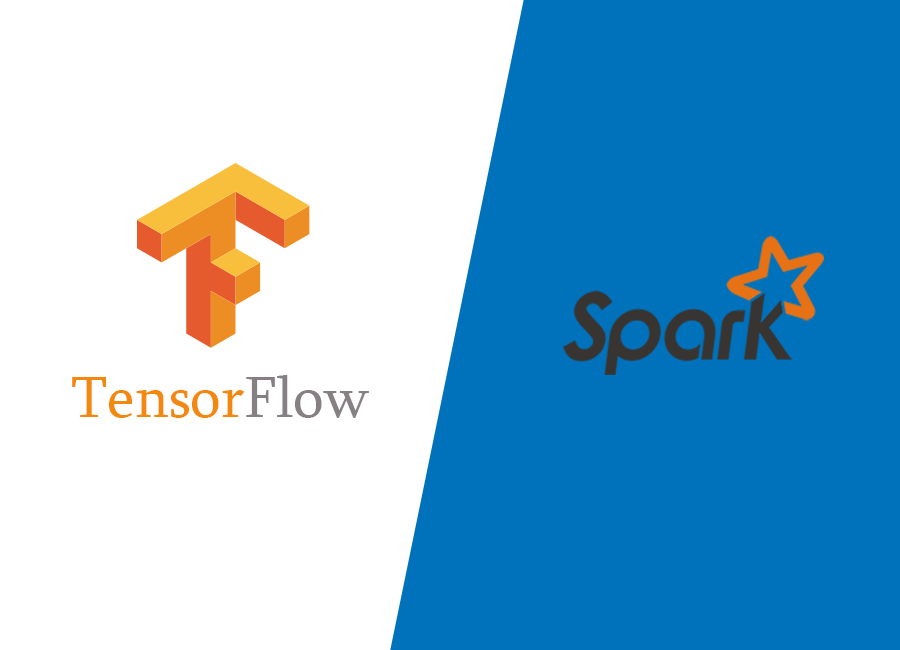 ---
---