Google Cloud Platform Training
Google Cloud Platform Course:
Google cloud platform provides enterprises a trusted, secure and scalable cloud solution. It provides a wide range of IAAS, PAAS and CAAS services. Learning Google cloud for enterprises is essential for its IT OPs team to keep on top of the things. This Google cloud training also paves the way for the advanced level of skill training such as cloud automation, container-related technologies, DevOps and many more. The Google cloud training course starts from the fundamental and takes your team to advanced level, exploring various domains such as storage, compute, networking, containers, security, deployment and monitoring. In this training, on Google Cloud platform a hands-on approach is taken to impart the cloud-skills. The GCP training covers the aspects of designing and planning a cloud solution architecture, managing and provisioning the cloud solution infrastructure, designing for security and compliance, analyzing and optimizing technical and business processes, managing implementations of cloud architecture, ensuring cloud solution and operations reliability. This Google cloud training helps your team prepare for Google Cloud Architect certification.
---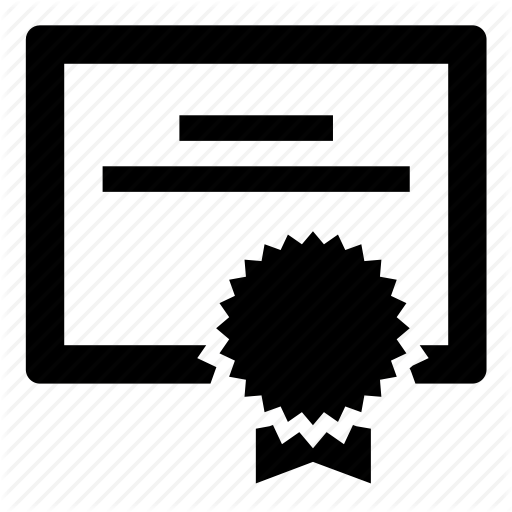 Google Cloud Platform Course Curriculum
---
Frequently Asked Questions
---