Design Thinking for Innovation Training
Design Thinking for Innovation Course:
In the era of Digital Transformation, an organization must Learn and Invent continuously. To invent the next path-breaking solutions it is important to make innovation an integral part of the organizational culture. "Design Thinking" provides a structure for the process of creating innovation. This course in Design Thinking is tailor-made for enterprises that want to solve big problems in a more predictive way. This Design Thinking Training will help your leadership team in making decisions that were stuck for too long, design your next big product or service, get the signal out of the noise, make your sprints more productive, Prepare your business or technical roadmap, and many more. The Design Thinking for Innovation course is filled with real-life case studies, examples and participatory activities. Within this Design Thinking class, the participants will take some problem statements and sill apply Design Thinking to solve it during the training itself, with the trainer acting as a facilitator. Our Design Thinking trainer has a rich experience of working with corporates as well as training the teams. These trainings are further customized based on the specific requirements of the organization. Our services are present all over India as well as southeast Asia majorly covering notable cities like Bangalore, Hyderabad, Kolkata, Kochi, Chennai, Delhi, Mumbai, Gurgaon, Noida, Singapore, and many more non-major cities.
---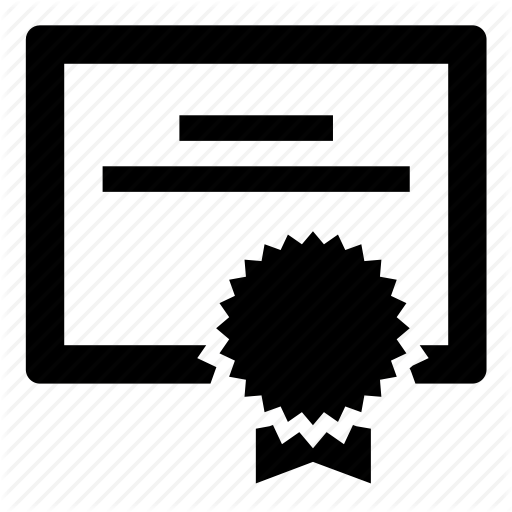 Design Thinking for Innovation Course Curriculum
---
Frequently Asked Questions
---