Google Kubernetes Engine Training
Google Kubernetes Engine Course:
Google Kubernetes Engine is a secured and managed Kubernetes service from Google Cloud. It provides four-way auto scaling and multi-cluster support. GKE or Google Kubernetes Engine provides enterprise-ready containerized solutions with prebuilt deployment templates, featuring portability, simplified licensing, and consolidated billing. GKE also provides Pod and cluster autoscaling with CPU-utilization or other custom matrics, and google-grade workload and network security with the support of Kubernetes Network Policy. This Google Kubernetes Engine training goes on to bring out the best features that a Google cloud provides for Kubernetes. It explores various Industry Best practices with the help of industrial case studies for cloud and Microservices. This Google Kubernetes Engine course is completely hands-on and includes a lot of demos, mini-projects, and use-cases. Corporate training in Google Kubernetes Engine is customized based on the requirement of the clients. This Google Kubernetes Engine training is delivered by our experts at Bangalore as well at client locations across India and South-East Asia in cities such as Bangalore, Chennai, Hyderabad, Pune, Mumbai, Delhi, Noida, Gurgaon, Singapore, Hong Kong and many more.
---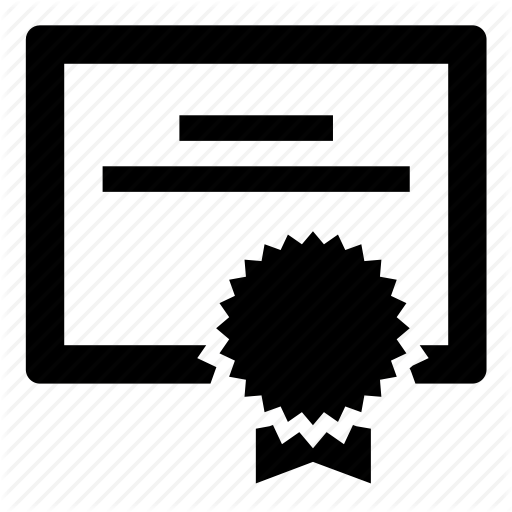 Google Kubernetes Engine Course Curriculum
---
Frequently Asked Questions
---