Pega Systems Architect Training
Pega Systems Architect Course:
The Pega Certified System Architect (PCSA) certification is for developers and technical staff members who want to learn how to develop Pega applications. The certification is the first level in the System Architect certification path and provides a baseline measurement on your knowledge of Pega applications. This course on Pega certified Systems Architect prepares you for the certification-exam. This Pega Systems Architect training goes on to bring out the best practices of design and build pega appications. The training also explores best practices with the help of various examples and case studies. This Pega Systems Architect course is completely hands-on and includes a lot of demos, and use-cases. Corporate training in "Pega certified Systems Architect" is customized based on the requirement of the clients. This Pega training is delivered by our experts at Bangalore as well at client locations across India and South-East Asia in cities such as Bangalore, Chennai, Hyderabad, Pune, Mumbai, Delhi, Noida, Gurgaon, Singapore, Hong Kong and many more.
---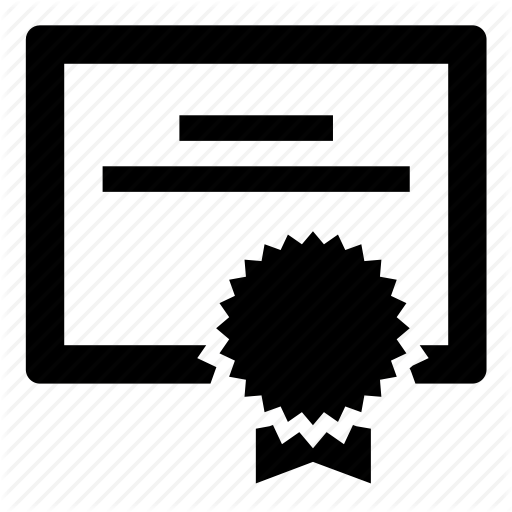 Pega Systems Architect Course Curriculum
---
Frequently Asked Questions
---