Advanced Jenkins Training
Advanced Jenkins Course:
Continuous integration (CI) is a software development practice where developers regularly merge their code changes into a central repository, after which automated builds and tests are run. Continuous delivery (CD) is a software development practice where code changes are automatically built, tested, and prepared for production release. Jenkins is one of the best tools in the industry to enable CI/CD pipelines in your organisation. With the extendible plugin system it does not matter what tool you use for build, test, deploy, monitoring, any tool can be integrated with the Jenkins. In this Advanced Jenkins training, we start from the fundamentals of Jenkins and CI/CD and take you through the advanced concepts of Security in Jenkins, Deployments, Integration of other DevOps tools using Jenkins, Best practices of Jenkins along with the best practices of DevOps. A hands-on approach is taken for explaining the concepts in this Jenkins Training. Jenkins training makes an essential part of DevOps training. The Jenkins training course can further be customised based on your specific requirements. This is a continuously evolving Jenkins course for corporates and can go through many changes as and when new features are added in Jenkins and new tools appear in the DevOps ecosystem.
---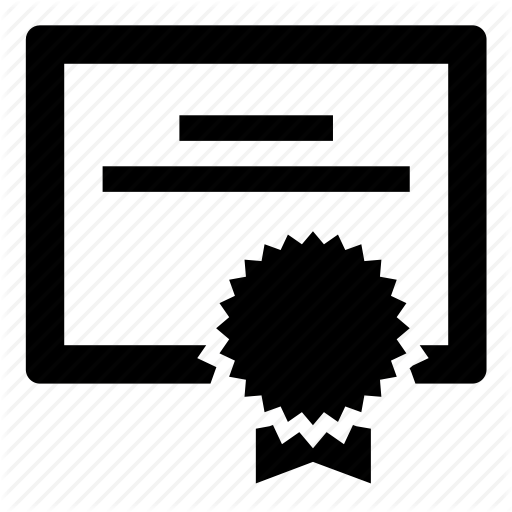 Advanced Jenkins Course Curriculum
---
Frequently Asked Questions
---