Deep Learning using Tensorflow Training
Deep Learning using Tensorflow Course:
TensorFlow, By Google is one of the most popular library for deep learning. Keras is high level library for making deep learning development really easy. At zekelabs, we provide a comprehensive 55 hrs program to master deep learning using tensorflow & keras. scikit-learn is pre-requisite for this course. Staring from scratch to develop production ready code is discussed during live instructor led session. CNN, RNN, Autoencoders, GAN are discussed in details. This is completely hands-on course. Deployment on Cloud, Image classification, Text summerization etc. are integral part of course.
---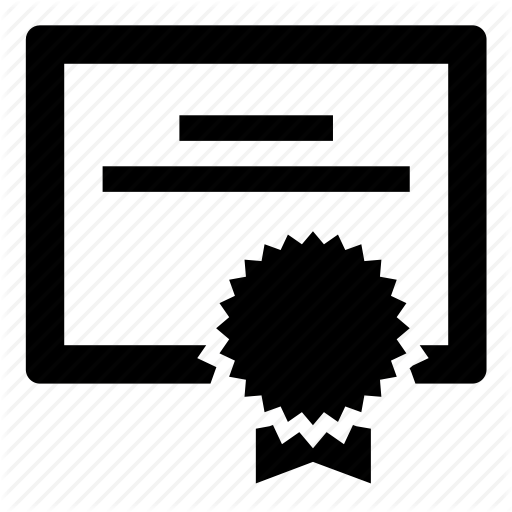 Deep Learning using Tensorflow Course Curriculum
---
Frequently Asked Questions
---