Red Hat OpenShift on Azure Training
Red Hat OpenShift on Azure Course:
Kubernetes is an open source container orchestration platform initially created by Google. OpenShift is an open source container application platform, by Red Hat, based on top of Kubernetes container orchestration platform. Red Hat and Microsoft collaborated to bring Red Hat Openshift on Azure Cloud Platform. This enables enterprises to use a scalable container platform along with support from Red Hat as well as Microsoft. Red Hat OpenShift on Azure helps your developers to concentrate on the application development rather than on IT operations. With the help of Kubernetes running underneath it enables use of any type of container. In this course of Red Hat OpenShift on Azure training, we start from the basics of Docker container and kubernetes concepts and go on to the details of administering and managing OpenShift container platform on Azure cloud. This Red Hat Openshift training goes on to bring out the best of Kubernetes, Openshift and Azure cloud. It explores various Industry Best practices with the help of industrial case studies. The training is totally hands-on and includes a lot of demos, mini-projects and use-cases.
---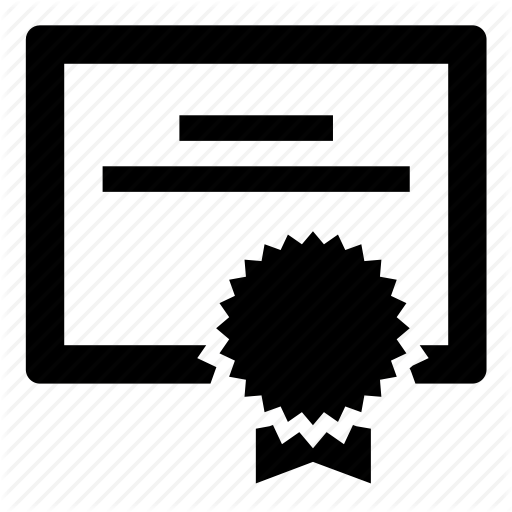 Red Hat OpenShift on Azure Course Curriculum
---
Frequently Asked Questions
---