Hashicorp Nomad Training
Hashicorp Nomad Course:
Nomad is a tool from Hashicorp to deploy and manage any containerized, legacy, or batch application. It is an easy-to-use, flexible, and performant workload orchestrator enabling organizations to deploy applications on any infrastructure at scale. Nomad is an open-source tool and Core features of Nomad are free. With the Nomad Enterprise Platform and Enterprise Module, Nomad provides advanced features such as automated backup and upgrades, high availability, security, and high scalability. This Nomad training goes on to bring out the best practices of Container orchestration and cloud-native application Management. It explores various Industry Best practices with the help of industrial case studies. Nomad training is completely hands-on and includes a lot of demos, mini-projects, and use-cases. Corporate training in Nomad is customized based on the requirement of the organization. This Nomad training is also part of Hashicorp tools training along with Terraform, Consul, Vault, and Packer. Nomad training and Hashicorp tools training is delivered by our experts at Bangalore as well at client locations across India and South-East Asia in cities such as Bangalore, Chennai, Hyderabad, Pune, Mumbai, Delhi, Noida, Gurgaon, Singapore, Hong Kong and many more.
---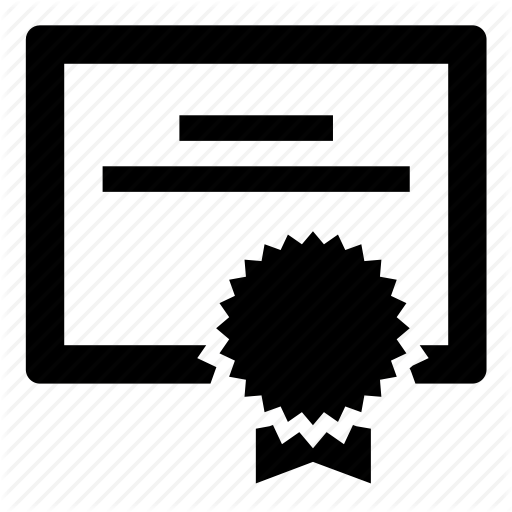 Hashicorp Nomad Course Curriculum
---
Frequently Asked Questions
---