Continuous Integration using Bamboo Training
Continuous Integration using Bamboo Course:
Bamboo is a Continuous Integration tool developed by Atlassian. In the current DevOps movement every IT organisation is adopting Continuous Integration tool that can integrate and automate the software development life-cycle, starting from source code management to build, test, release and deploy. Bamboo is a competitor of Jenkins, TeamCity and other CI tools. In this course we will learn Bamboo using hands-on approach. It includes installation, configuration, creating jobs, triggering builds, integration of Bamboo with other tools etc.
---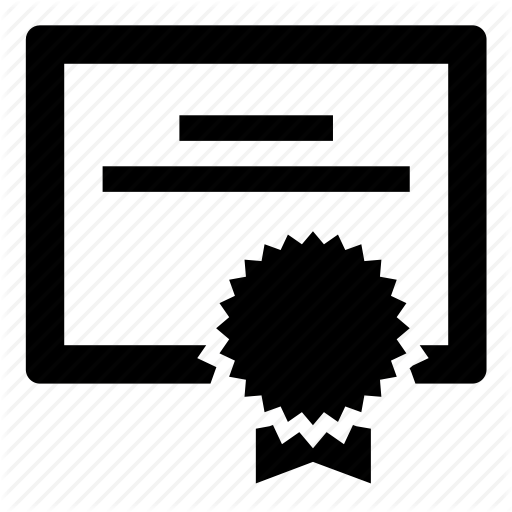 Continuous Integration using Bamboo Course Curriculum
---
Frequently Asked Questions
---