Here is the journey that works. Being a trainer myself, I know many success stories
Most importantly, believe that you can do it. At least 30% work gets done with this.
Python is definitely best programming language for this because of ease & absorption. Spend 25–30 hours mastering this. Be through with list, dictionary, functional programming, classes, regular expression, iterators & generators.
Start with NumPy, ~5 hours is fine for this. A wide variety of documents are available for this.
Pandas are extensively used in data wrangling & processing. This would need ~10 hours. Do some csv, excel data processing
Data Visualization is another important aspect. Matplotlib is definitely a good one to do. Another ~5 hours will boost your confidence.
scikit-learn - a python machine learning library have many datasets already available. Start using those.
Now, time for machine learning. Remember & tell yourself, that you don't have to reinvent algorithms here. The first level is to make use of them to solve problems.
First, on very simple datasets try applying linear regression. Now, jump into pipeline, hyperparameter & cross-validation concept of scikit learn. This will give a fair idea to solve problems.
Then, go for other algorithms like classification, clustering.
At this stage, you will be very confident to solve any problem & dig deeper into machine learning algorithms.
Happy Learning.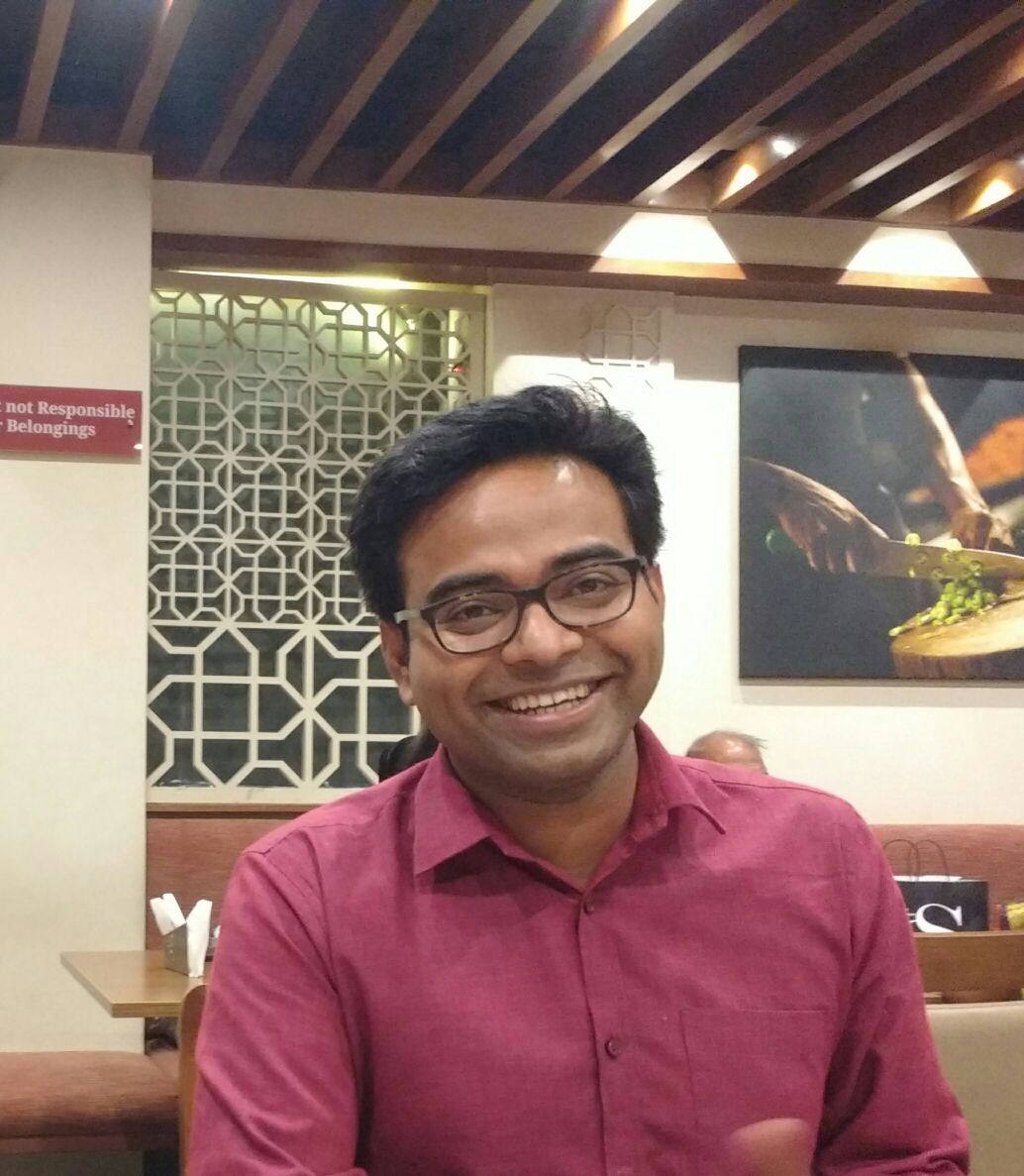 Awantik Das is a Technology Evangelist and is currently working as a Corporate Trainer. He has already trained more than 3000+ Professionals from Fortune 500 companies that include companies like Cognizant, Mindtree, HappiestMinds, CISCO and Others. He is also involved in Talent Acquisition Consulting for leading Companies on niche Technologies. Previously he has worked with Technology Companies like CISCO, Juniper and Rancore (A Reliance Group Company).
---
Keywords : data-science spark