Certified Ethical Hacking Training
Certified Ethical Hacking Course:
Certified Ethical Hacking course prepares you to be a skilled professional who understands and knows how to look for weaknesses and vulnerabilities in target systems. An Ethical Hacker then uses his knowledge and tools lawfully and legitimately to assess the security of a target system. The Certified Ethical Hacker (CEH) course is the most desired information security training course for any information security professional. The CEH training is completely hands-on course. This CEH training is delivered by our experts at our Bangalore office, as well as at client locations across India and South-East Asia in cities such as Bangalore, Chennai, Hyderabad, Pune, Mumbai, Delhi, Noida, Gurgaon, Singapore, Hong Kong and many more.
---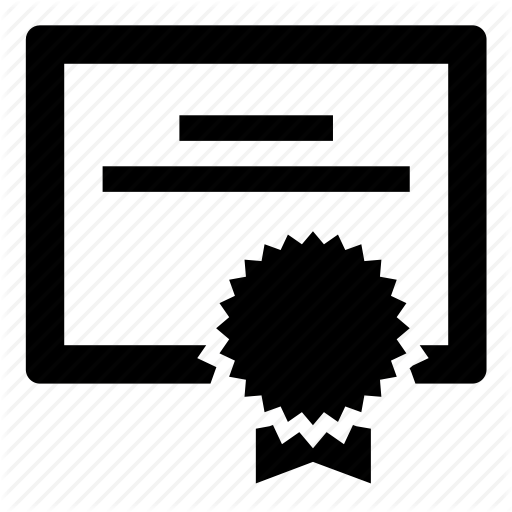 Certified Ethical Hacking Course Curriculum
---
Frequently Asked Questions
---