Chatbots using Deep Learning Training
Chatbots using Deep Learning Course:
Chatbots are replacing customer support & saving huge costs to organizations. Chatbots are very specific to domain & purpose. In this course one can learn about developing chatbots from scratch. Deep learning techniques will be discussed in details. A complete hands-on course where development of chatbot will be taught & discussed.
---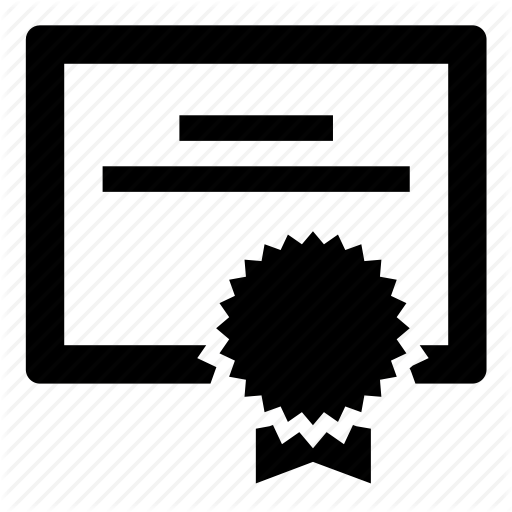 Chatbots using Deep Learning Course Curriculum
---
Frequently Asked Questions
---