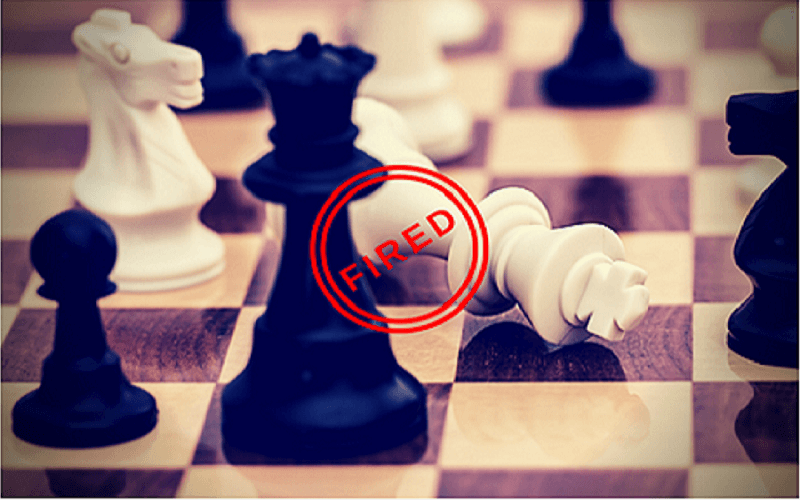 Mass layoffs in IT Majors – speculations - facts - and the future ahead !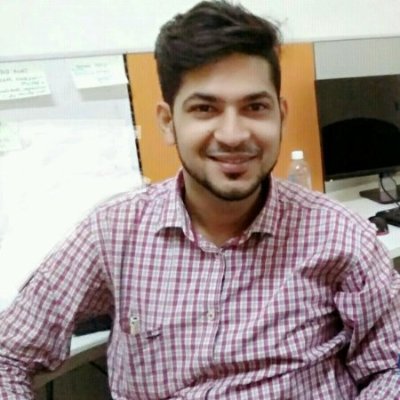 Arman Ahmed
If you are an IT professional in India this may scare you a bit. Hearsay is Indian IT services companies are on a firing spree. A significant number of layoffs have prominently been made public from companies that include big names like Cognizant, IBM, Info...
---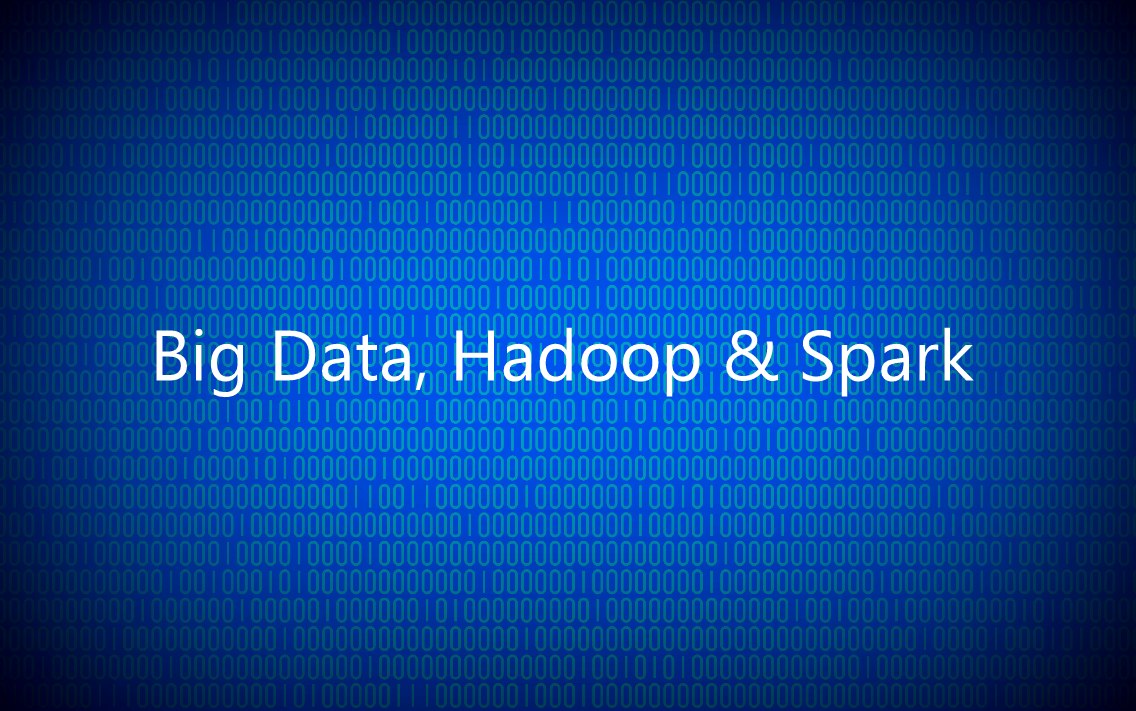 What are Big Data, Hadoop & Spark ? What is the relationship among them ?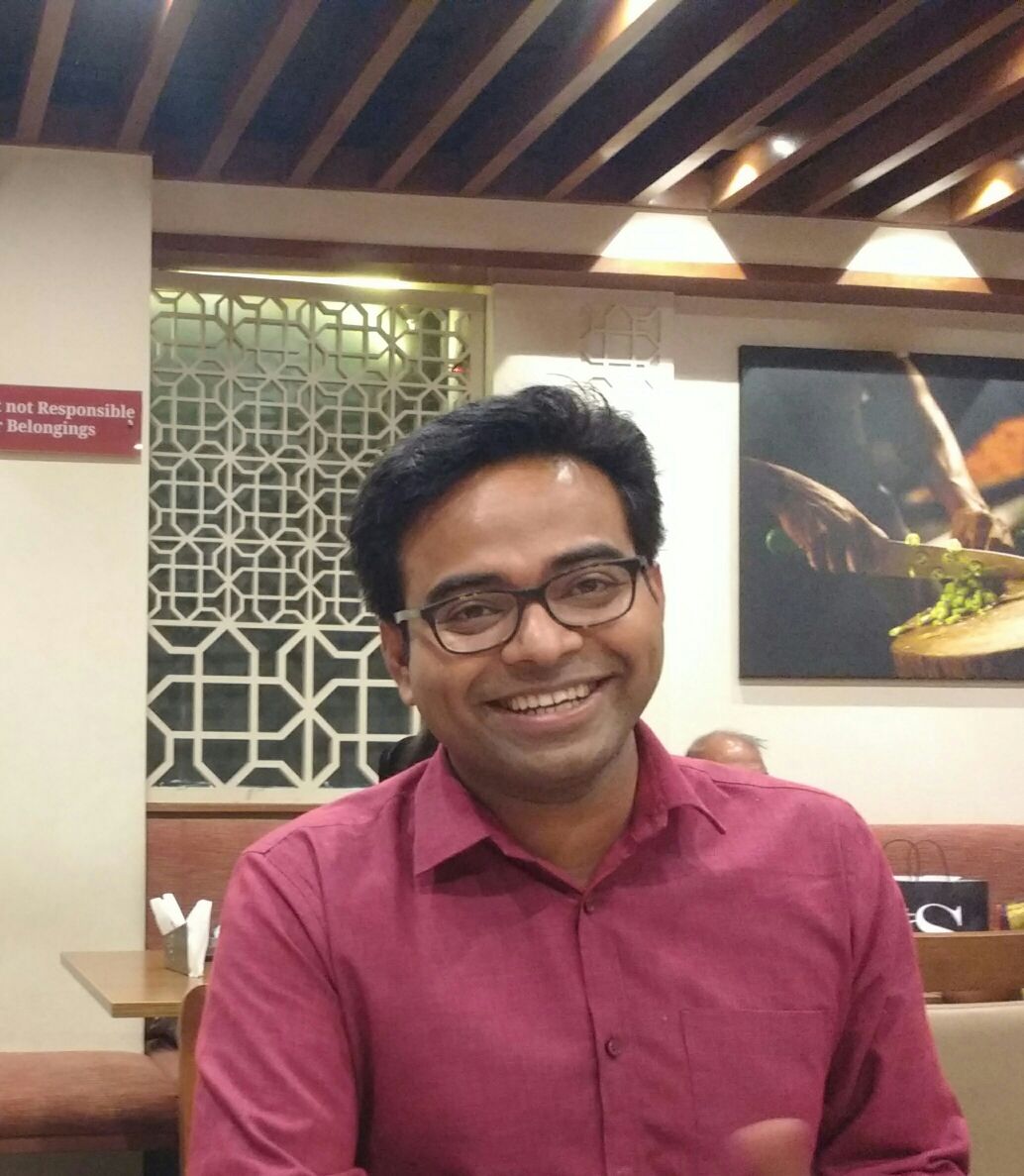 Awantik Das
Big Data is a problem statement & what it means is the size of data under process has grown to 100's of petabytes ( 1 PB = 1000TB ). Yahoo mail generates some 40-50 PB of data every day. Yahoo has to read that 40-50 PB of data & filter out spans. E-commerce...
---
---