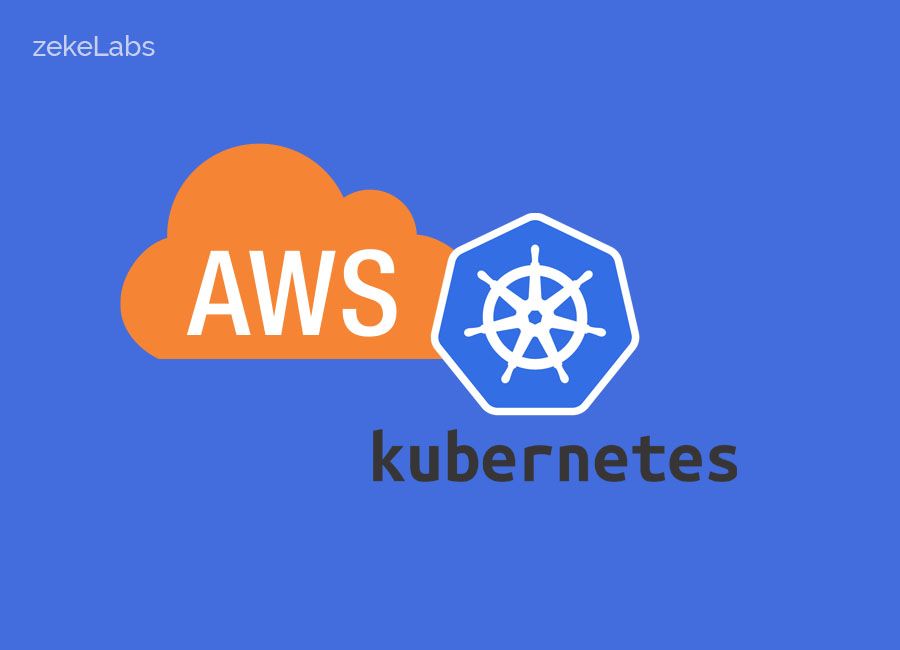 How to install Kubernetes Cluster on AWS EC2 instances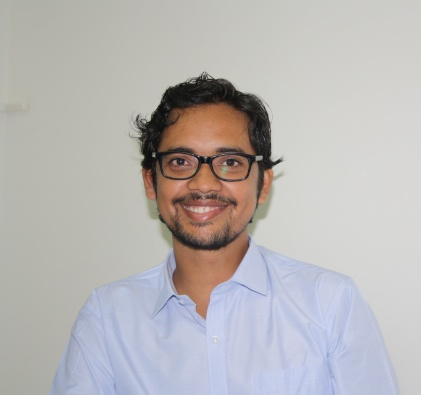 Ashish Pandey
When someone begins learning Kubernetes, the first challenge is to setup the kubernetes cluster. Most of the online tutorials take help of virtual boxes and minikubes, which are good to begin with but have a lot of limitations. This article will guide you t...
---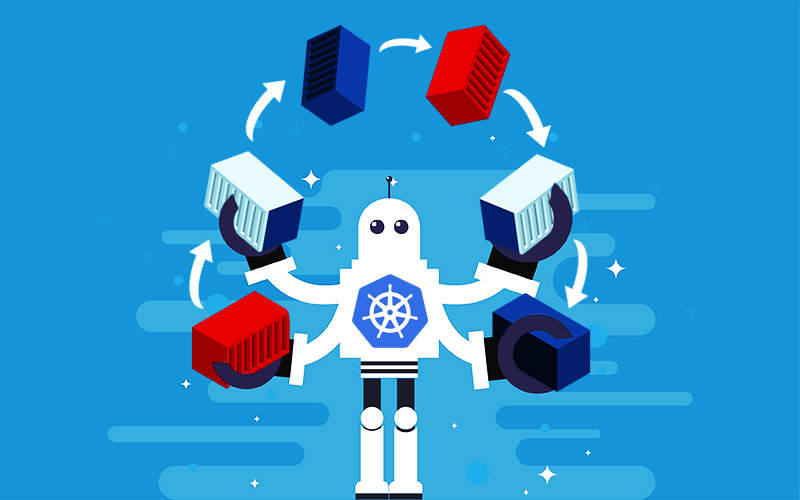 Container is the new process and Kubernetes is the new Unix.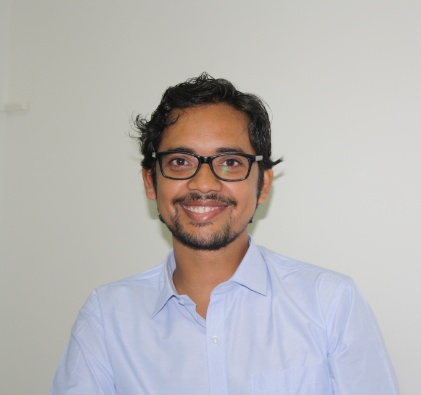 Ashish Pandey
Once a microservice is deployed in a container it shall be scheduled, scaled and managed independently. But when you are talking about hundreds of microservices doing that manually would be inefficient. Welcome Kubernetes, for doing container orchestration ...
---
---