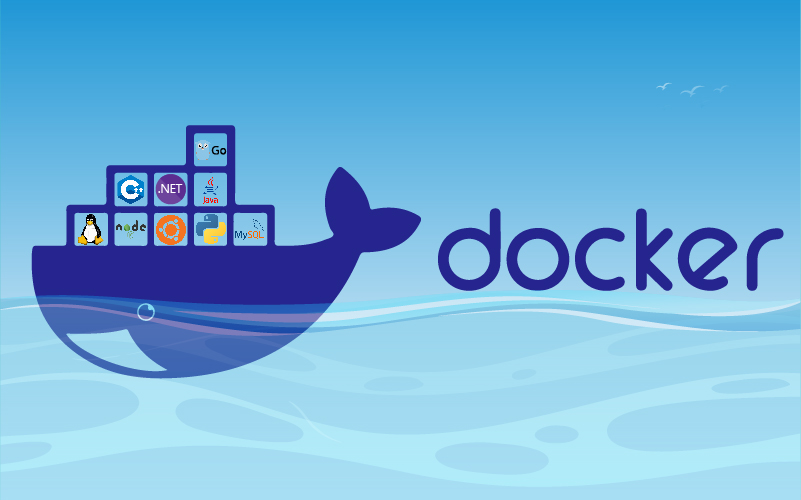 Why Learning Docker Containers is so important in IT industry?
Ashish Pandey
Containerization/Dockerization is a way of packaging your application and run it in an isolated manner so that it does not matter in which environment it is being deployed. In the DevOps ecosystem containers are being used at large scale. and this is just...
---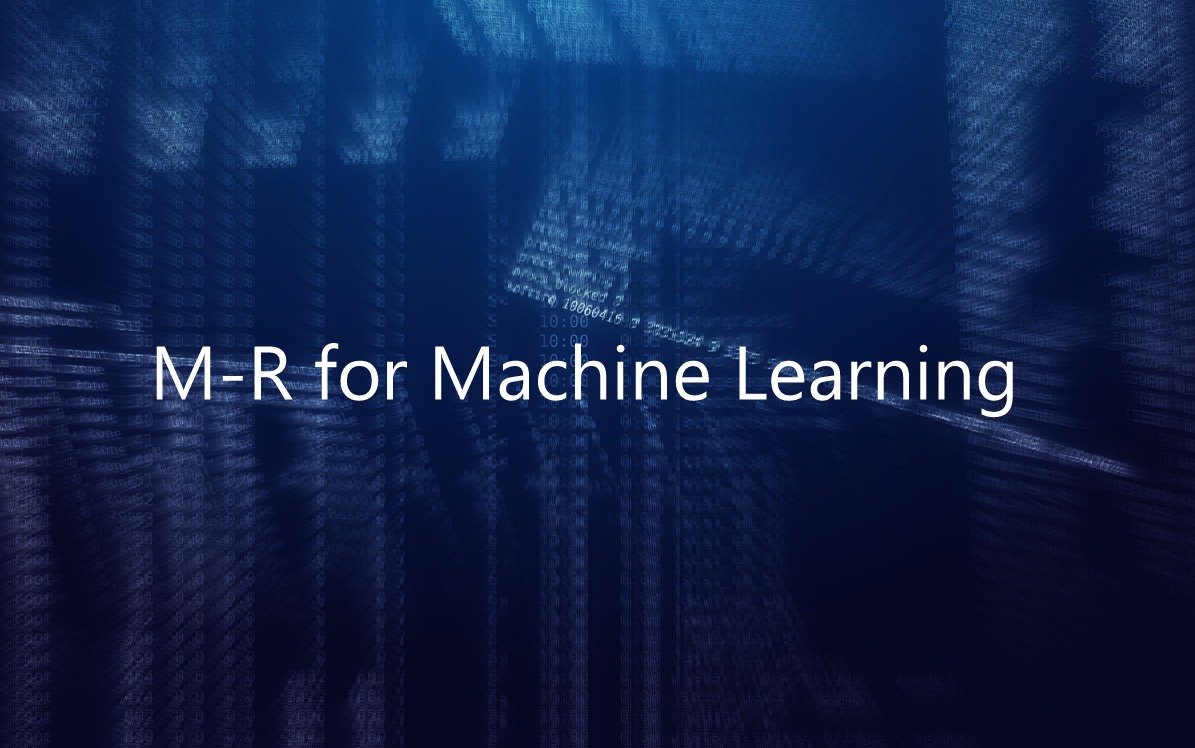 Is it still necessary to understand map-reduce paradigms for machine learning on large data sets?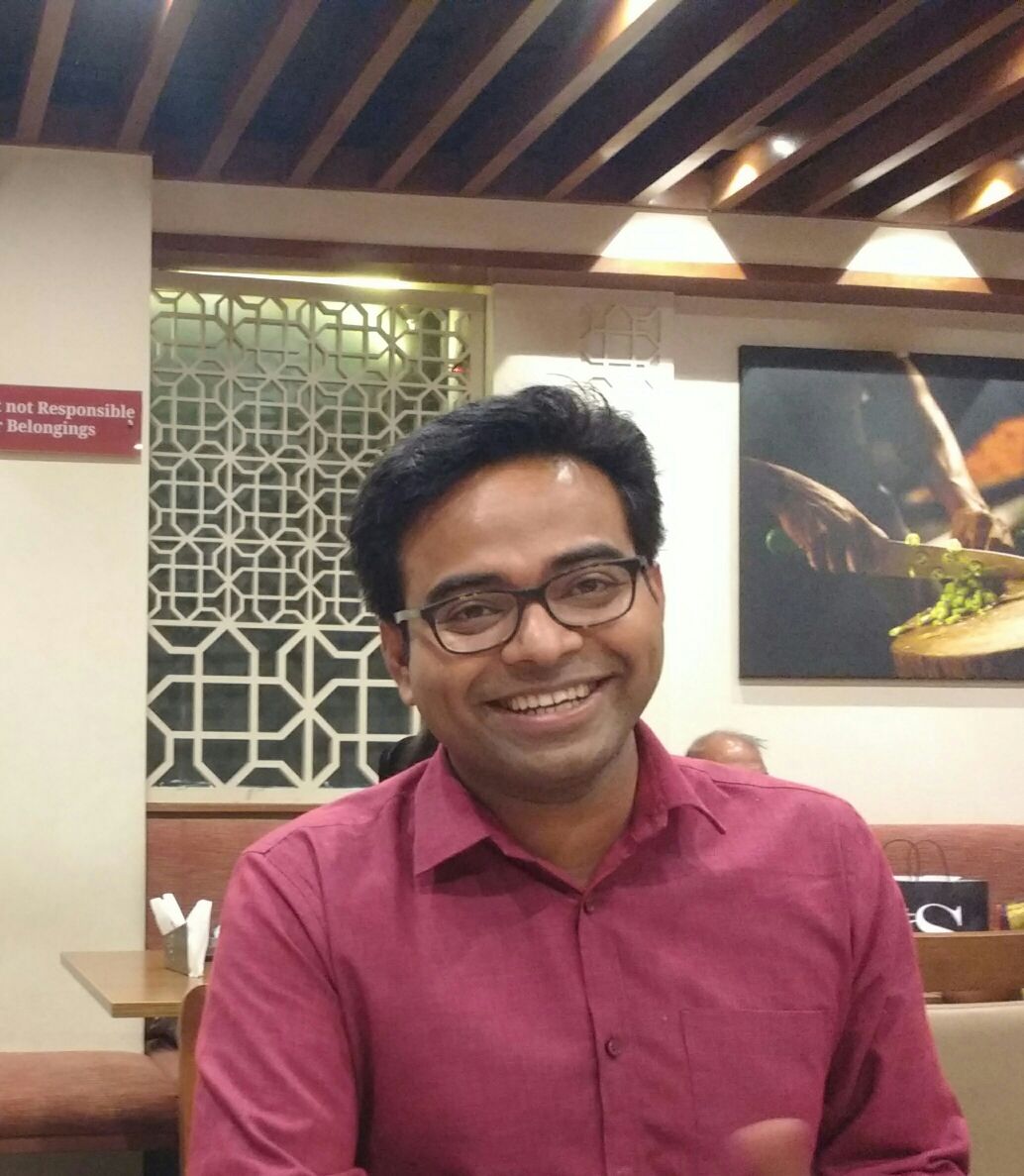 Awantik Das
Spark has covered a lot of mileage in a couple of years. And, with of Spark 2.0 - the internal implementation & optimization is abstracted the best possible way.
---
---