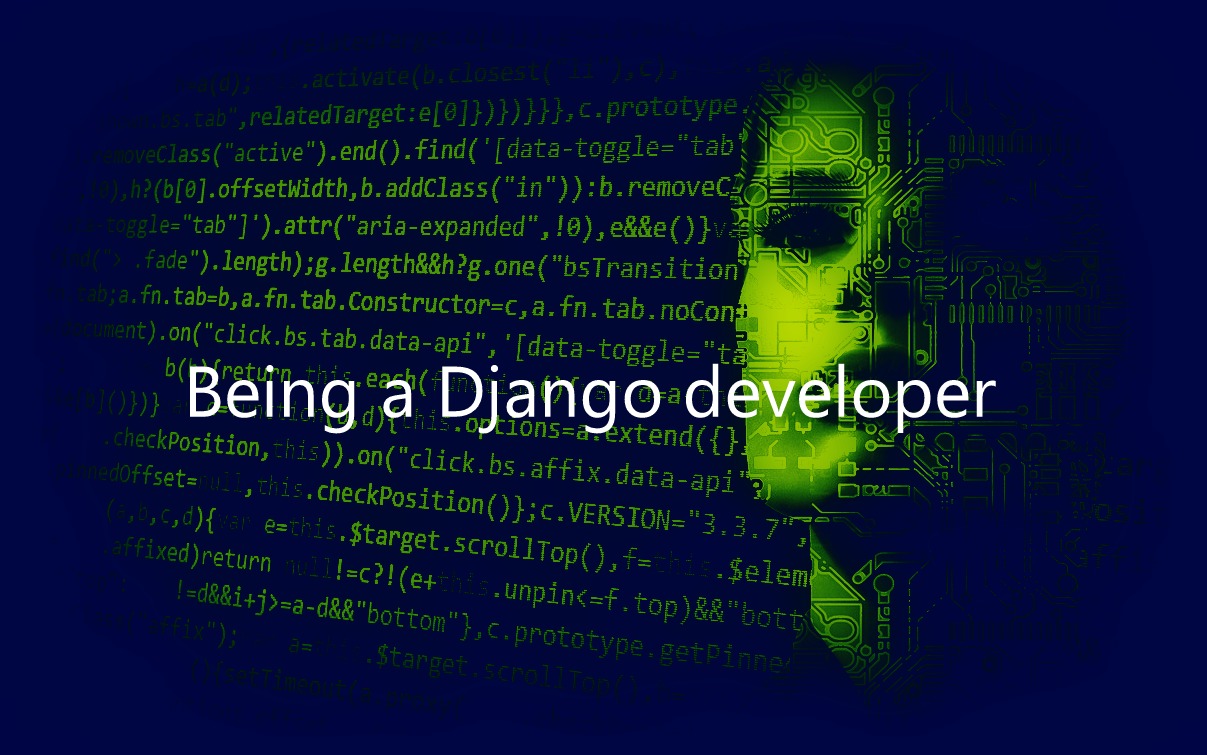 What is future prospects of being a Django developer in India?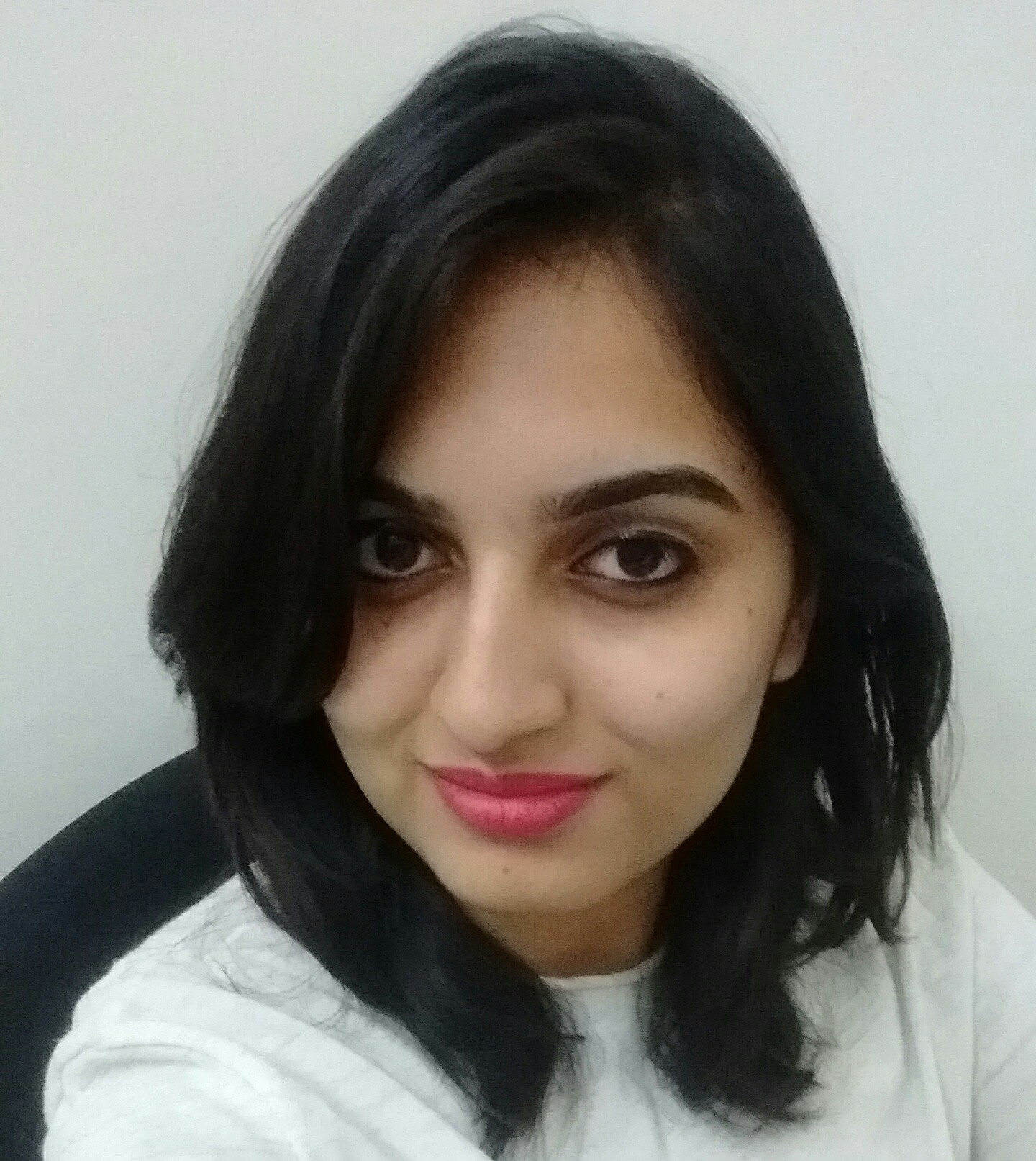 Nalinee Choudhary
Apart from Training Django, due to increasing corporate requirement I am given assignments to interview candidates for Python & Django. Sharing my understanding of entire scenario from candidates prospective or corporate .
---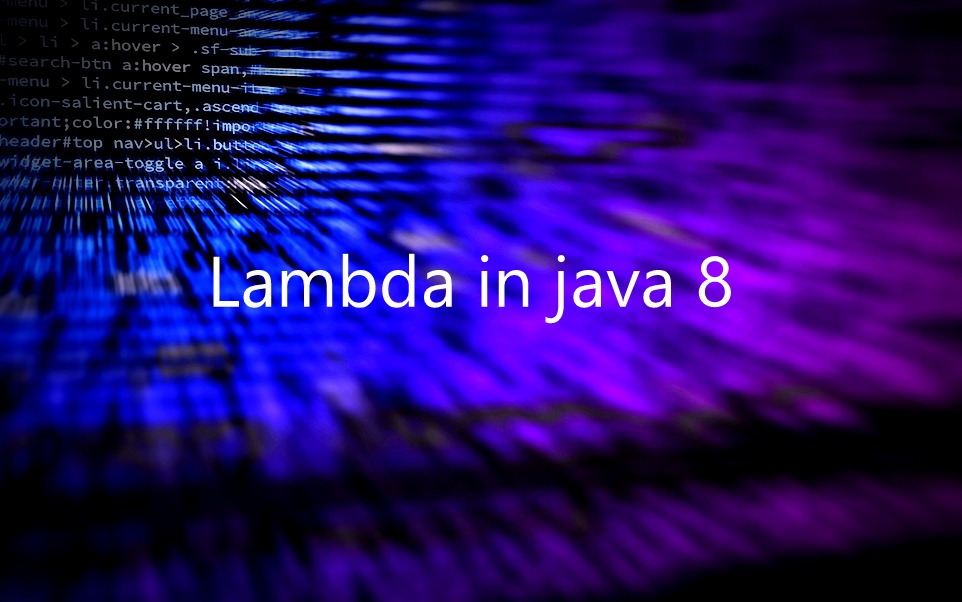 Brief Introduction to Lambda in java 8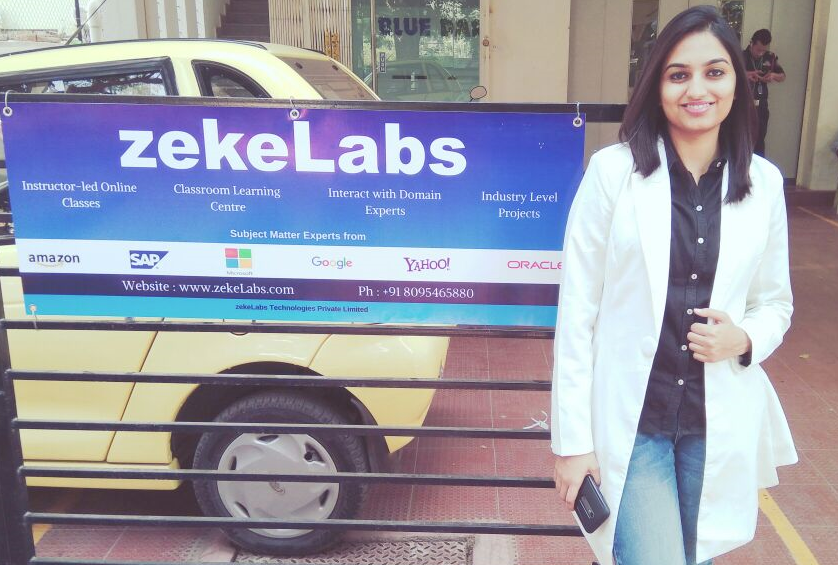 Nalinee Choudhary
Lambda expressions are the core of functional paradigm that makes it one of the most important features of Java 8. So anyone Learning Java 8 should definitely learn more about Lambda expressions. In this,we will briefly introduce you to Lambda expressions ...
---
---