Hashicorp Packer Training
Hashicorp Packer Course:
Packer is an open-source tool from Hashicorp, for creating identical machine images for multiple platforms from a single source configuration. Packer is extensively used for bringing Infrastructure Automation, especially in a multi-cloud environment. Packer is quite lightweight, supports various operating systems, and is highly performant. Packer is used for creating machine images for multiple platforms like AWS, Azure, Google Cloud, and others. Packer does not replace configuration management like Chef or Puppet but uses tools like Chef or Puppet to install software onto the image. This Packer training goes on to bring out the best ways in which you can build create OS images for immutable infrastructure. The course discusses various Industry Best practices with the help of industrial case studies along with best practices of DevOps. This Packer course is completely hands-on and includes a lot of demos, exercises, and use-cases. Corporate training in Packer is customized based on the requirement of the clients. This Hashicorp Packer training is delivered by our experts at Bangalore as well at client locations across India and South-East Asia in cities such as Bangalore, Chennai, Hyderabad, Pune, Mumbai, Delhi, Noida, Gurgaon, Singapore, Hong Kong and many more.
---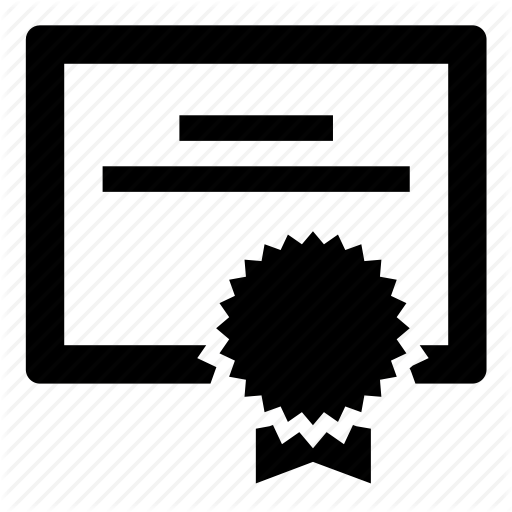 Hashicorp Packer Course Curriculum
---
Frequently Asked Questions
---