Azure DevOps Training
Azure DevOps Course:
The combination of Cloud and DevOps plays a vital role in bringing Digital transformation to an organisation. If your organisation is already using Azure cloud or various Microsoft-based technologies, Azure DevOps will be your obvious choice to bring more productivity to your teams. Integrating various DevOps tools at various stage of your DevOps pipeline can be a daunting task. Azure DevOps lets you use all the DevOps services or you can also choose just what you need to complement your existing DevOps workflows. It is not only great for Day one operations but saves a lot of effort in handling your day two operations. In this Azure DevOps training, we introduce Azure DevOps services to the DevOps teams and take them through various Azure DevOps features one by one. The focus of this corporate training on Azure DevOps is not only on learning the fundamentals but also about how to integrate various Microsoft dev tools and other third-party DevOps tools with Azure pipeline. The training on Azure DevOps is totally hands-on. All the concepts of Azure DevOps will be demonstrated in the training with proper demos and mini-projects. The Azure DevOps training for enterprises is normally further customised based on the requirements of the team.
---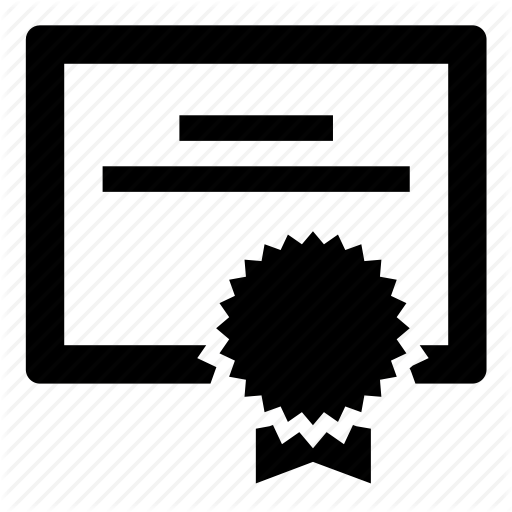 Azure DevOps Course Curriculum
---
Frequently Asked Questions
---