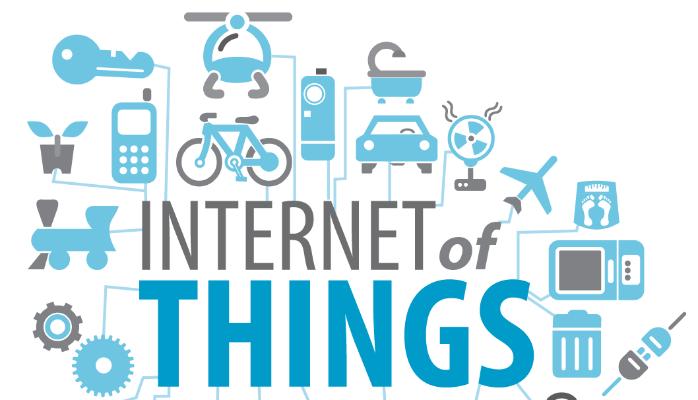 IOT - Internet of Things Training
IOT - Internet of Things Course:
Internet of Things definition: The vast network of devices connected to the Internet, including smart phones and tablets and almost anything with a sensor on it – cars, machines in production plants, jet engines, oil drills, wearable devices, and more. These "things" collect and exchange data. IoT – and the machine-to-machine (M2M) technology behind it – are bringing a kind of "super visibility" to nearly every industry. Imagine utilities and telcos that can predict and prevent service outages, airlines that can remotely monitor and optimize plane performance, and healthcare organisations that can base treatment on real-time genome analysis. The business possibilities are endless. At Zekelabs, you will be learning best IOT training in Bangalore. Trainers have more than 2 years of experience in IoT product development and over all 15+ years of experience.
---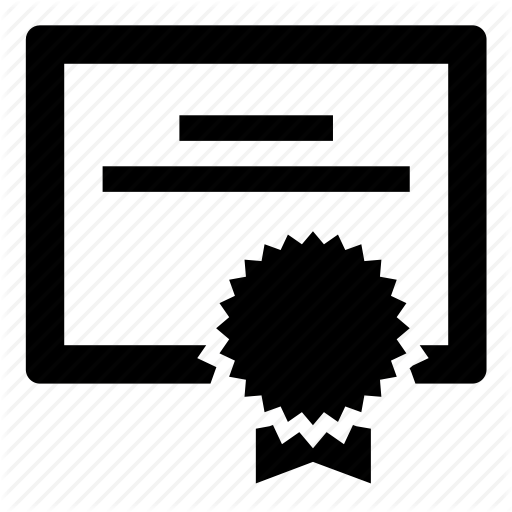 IOT - Internet of Things Course Curriculum
---
Frequently Asked Questions
---