Agile Scrum Master Training
Agile Scrum Master Course:
The Agile Scrum Master course from zekeLabs is prepared with a perfect blend of knowledge acquisition, Industrial trend and supplementary knowledge for process improvement along with ingredients (contents) necessary for relevant certification. Unlike previous generation (Industry 3.0), technology and tools alone do not drive the IT industry. The entire Business and support systems (IT, supply chain etc..) are moving together and the underlying process is playing a significant role in this drive. Knowhow of technology is fine, but process knowledge through Agile scrum master training takes you to faster pace on career growth since candidate gets a 360-degree view of changes happening around Business, not just What (IT) but the Why (Business) and How (Process) of it. zekeLabs understands that Agile Scrum master course is a must for today's IT professionals and students since the fragments of IT like Cloud or AI or DB everything moves above the process platform, scrum & Agile being the most adopted ones by organizations. Candidates undergoing this Agile scrum master training not only understand the nitty-gritty of the entire SDLC process, the Agile way but also learn how technology is fitted into this model ( for example how CI/CD (DevOps) helps scrum in achieving the deliverables much faster & defect-free. Upon completion of the Agile scrum master course, the candidate will be able to align himself with scrum activities like planning, backlogs, sprints, retrospectives along with his day-to-day technical job activities. The Agile Scrum Master course is also formulated in such a way that upon the successful completion of the Agile Scrum master training, the candidate will be able to appear for both scrum master certification as well as Agile Certified professional.
---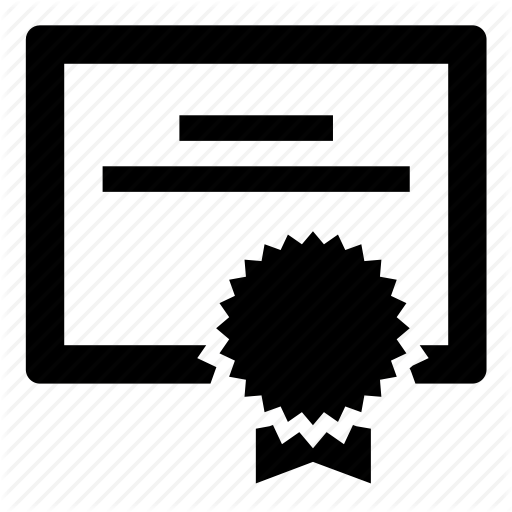 Agile Scrum Master Course Curriculum
---
Frequently Asked Questions
---