Data Science using R Training
Data Science using R Course:
R is a software package that provides a language and an environment for data manipulation and statistics calculation. The resulting statistics can be displayed graphically as well. This course covers Data Mining Patterns, Data Mining Sequences, Text Mining, Data Analysis – Regression Analysis, Data Analysis – Correlation, Data Analysis – Clustering etc.
---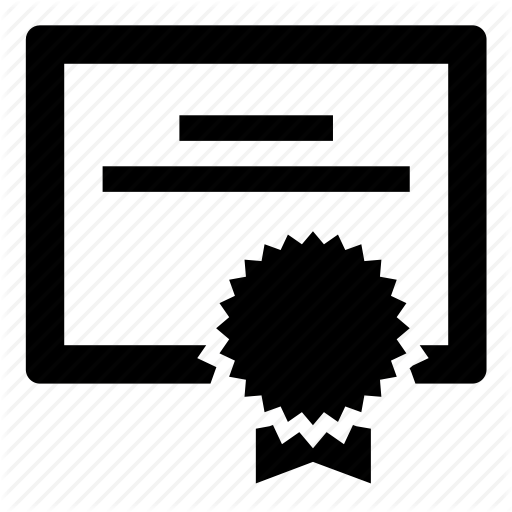 Data Science using R Course Curriculum
---
Frequently Asked Questions
---