Spark with Scala Training
Spark with Scala Course:
Spark is one of those technology which promises to change the world & it's not too late to announce that it has already started. This Spark course conducted in Pune & many other places is designed in such a way that you no longer will be a viewer of this change, rather be a part of it. This Spark training program starts from fundamental aspects of Spark & goes till deployment. Right from creating Spark business problem to data wrangling to pre-processing followed by model training all the aspects will be covered. Projects are integral part of this Spark training program & regular hackathons are conducted in Pune. For other places, online hackathons are conducted. We have also conducted corporate Spark training with assessment at many of our client office location as a part of our continues engagement. Spark can also be used for machine learning & streaming. We also learn about kafka integration with Spark. Spark is one of the most trended technology in Big Data world. Some of the projects we do as a part of Spark course includes - credit risk, sales prediction, data mining, healthcare projects, insurance predictions, cloth design pattern, text analysis for named entity, sentiment analytics, time series and many more. Graded assignments are integral part of the Spark course. After completion of this Spark training program a certification provision is also there. These certification is accredited by different companies & candidates who have cleared this are absorbed after a few screening rounds by the companies. This Spark course is updated every alternative month as per input from different corporate. Our services are present all over the India majorly covering notable cities like Bangalore, Hyderabad, Kolkata, Kochi, Chennai, Delhi, Mumbai, Gurgaon, Noida and also in most of the non-major cities. Write to us if trainings are needed [email protected] Some of our clients are - GE - Pune, IBM - Banglore, Pune,Kolkata, Infosys - Pune, Epsilon - Pune, TCS - Bangalore, Pune, Emerson - Pune & Many more.
---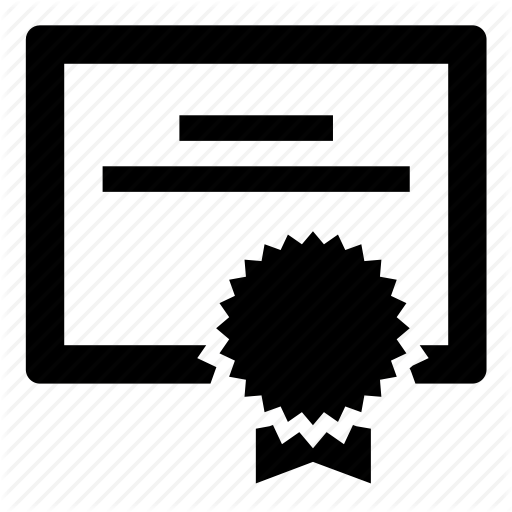 Spark with Scala Course Curriculum
---
Frequently Asked Questions
---